Spring is a time of rejuvenation. It's a time of rebirth. It's a time when the rains wipe away the darkness of winter, making way for the sunny days to come. It's also a great time to drink beer. Cooler weather is on its way out and warm weather is on its way in. Meaning you can still get away with drinking darker, maltier brews while slowly adding lighter, hoppier beers into the mix.
Today, we're talking about underrated IPAs, ESBs, bocks, pilsners, kellerbiers, and even black lagers that are perfect for spring sipping. To find them, we once again turned to the professionals for help. We asked a handful of well-known brewers, beer experts, and beer experts to tell us the most underrated beers to drink this spring — keep reading to see them all.
Tröegs Troegenator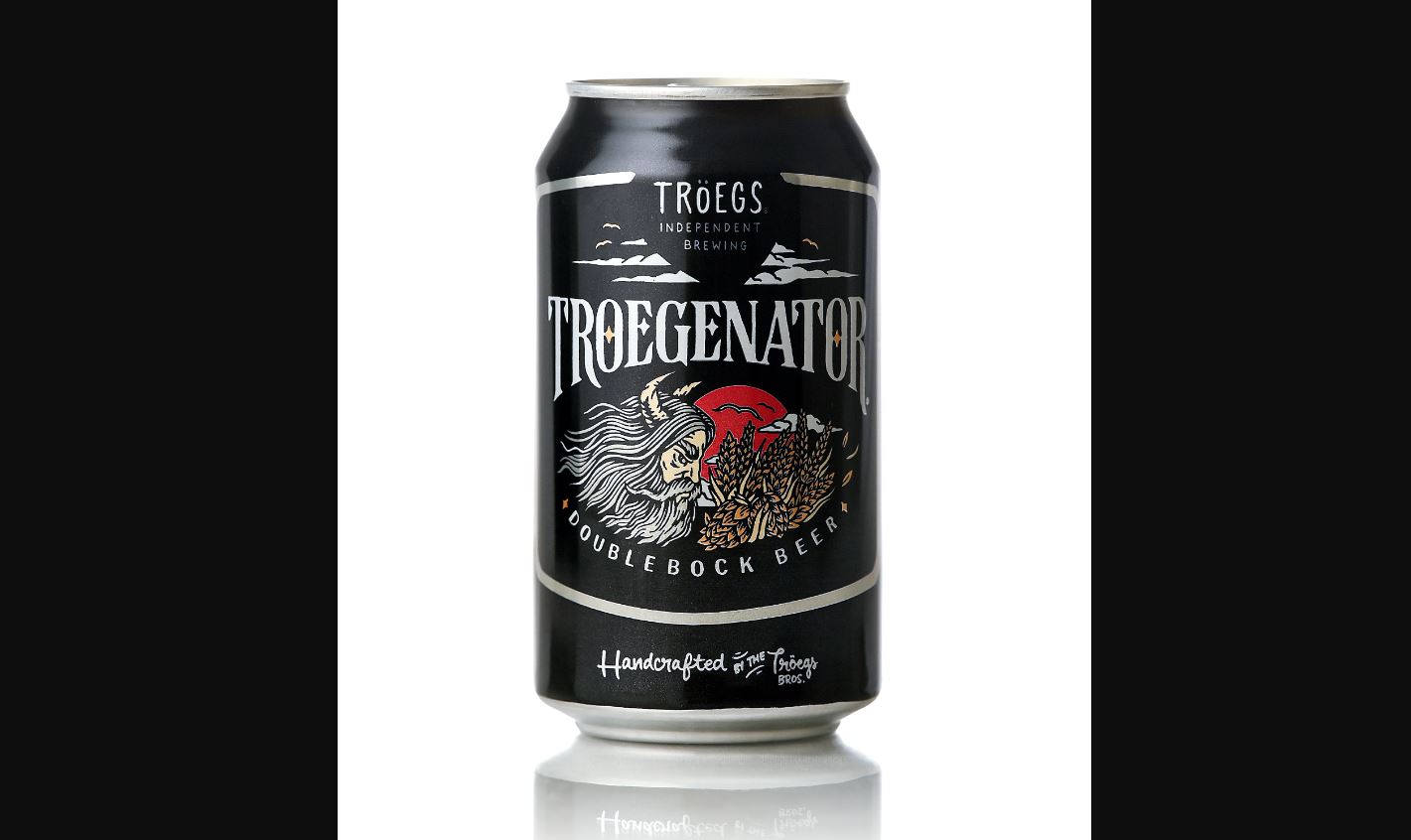 Phil Markowski, brew master at Two Roads Brewing in Stratford, Connecticut
ABV: 8.2%
Average Price: $12 for a six-pack
The Beer:
When asked about the most underrated beer my mind immediately jumps to the most underrated brewery. For me, that would have to be Tröegs. It's not that their beers aren't given any acclaim, it's just that there's so much innovation happening in the space right now that's grabbing folks' attention, but Tröegs continues to produce a slew of excellent and diverse products. My personal favorites include Nugget Nectar, Perpetual IPA, and the now classic, Troegenator Doppelbock, one of the most authentic American-made bock beers out there. It's balanced, and approachable yet only as assertive as it needs to be to excite and satisfy. Many breweries come and go while Tröegs has been doing their thing and doing it outstandingly for twenty-five years and counting.
Tasting Notes:
Notes of caramel malts, dried fruits, brown sugar, and light spices make this a flavorful, warming beer for spring.
Hogshead Chin Wag ESB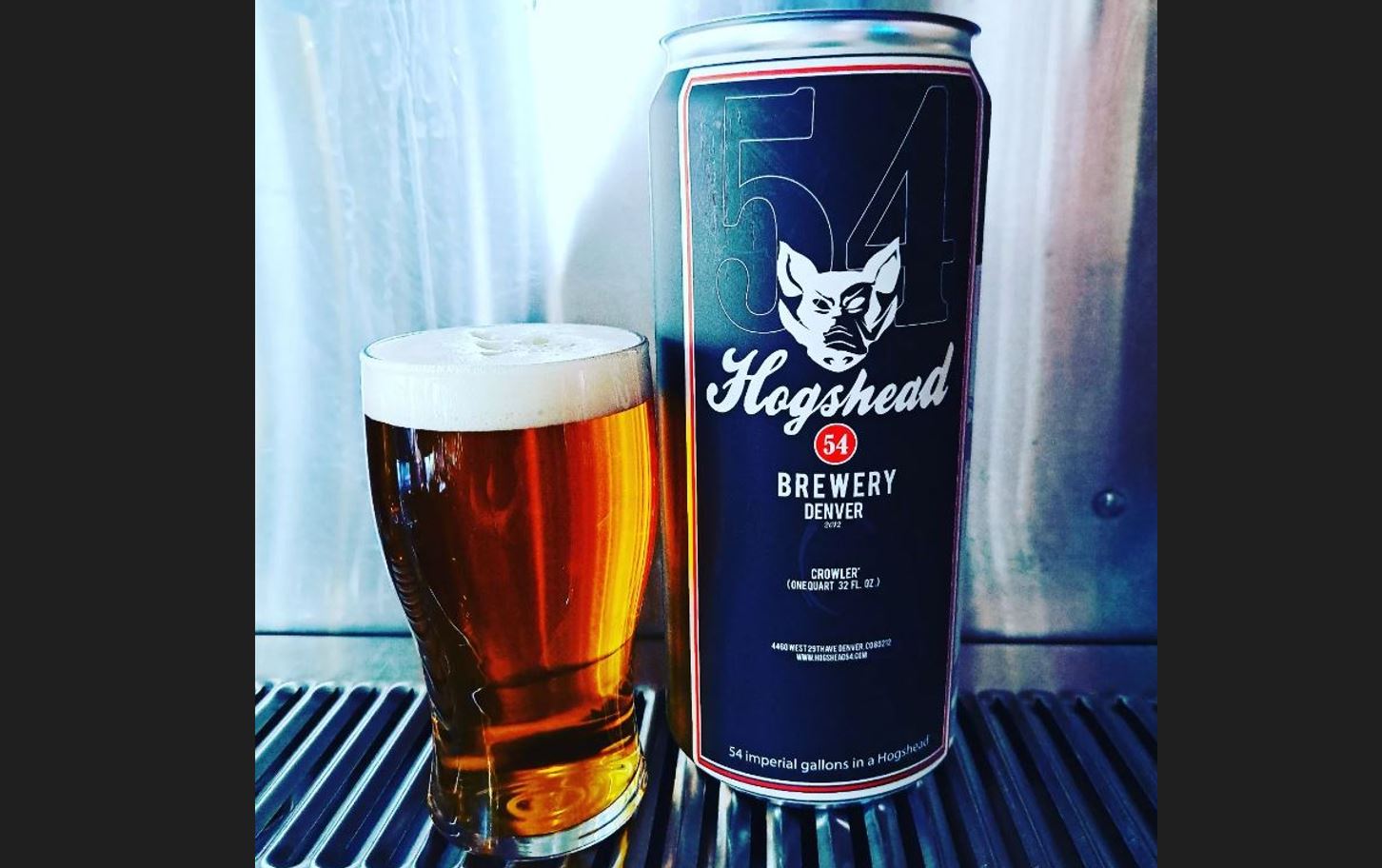 Jim Bruckner, head brewer at Bootstrap Brewing in Longmont, Colorado
ABV: 5.8%
Average Price: Limited Availability
The Beer:
Chin Wag ESB by Hogshead Brewery. Saying underrated is maybe inaccurate because I know people love this beer, but it's from a small brewery that doesn't package and one that I always seem to have to tell people they need to go to. So maybe untried is a better description. Cask conditioned and beautiful, crazy drinkable, and served in imperial pints.
Tasting Notes:
It has great balance across the board; within the malt (equal parts roasty and caramel without being heavy on either), between the malt and hops (exactly what an ESB should be, earthy, spicy hops with a great backbone), and overall (yeast esters aren't overshadowed by the aforementioned). And let me reiterate, cask-conditioned. Served as it was meant to be.