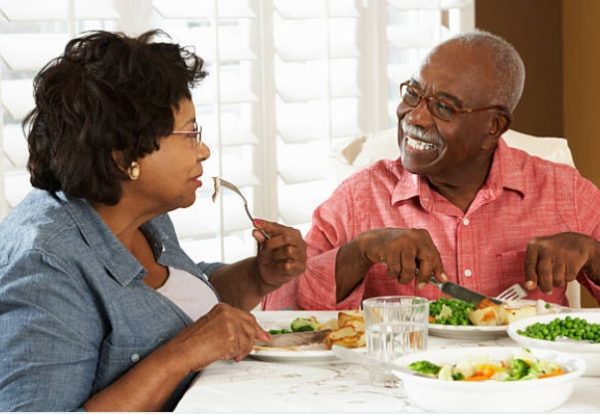 Have you ever observed your elders popping antacids to digest food or relying on medicines for every small digestive issue?
Well, aging brings with it some unwanted changes in the body, which are hard to accept, but ends up being a bitter reality of life.
This happens due to the degeneration of body mass and metabolism, the body suffers from several healthy issues.
However, a healthy lifestyle and a mindful diet can help in reducing the impact of aging on the digestive system, but post 50's one needs to be more cautious towards health and metabolism.
Here are foods that help in better absorption of nutrients from food and improve metabolism and digestion.