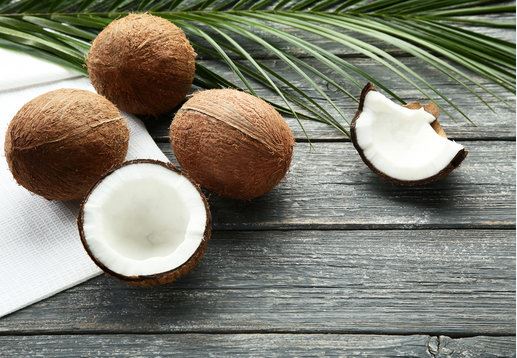 Coconuts are versatile and super healthy.
Right from adding a punch of taste and texture to the delicacies to adding shine to your hair with its oil or to transform your coffee from a regular drink to a weight loss drink, coconut and its extracts are worth trying.
But have you ever tried reusing coconut husk for day-to-day cooking, cleaning or fixing ailments?
Then here are some smart hacks to use coconut husk, read on to find out!