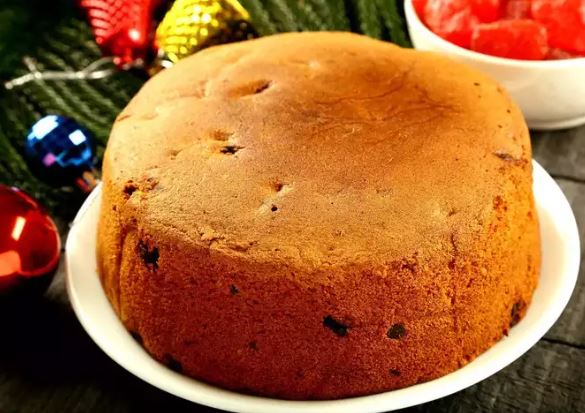 Fond of baking cakes but don't have an oven at home? Worry no more.
You need not have all the equipment to make a delicious cake at home. Just use a pressure cooker and make a soft and spongy cake in no time.
Be it birthdays, anniversaries, parties or special occasions; now surprise your loved ones by baking a cake without using an oven.
While using a pressure cooker to bake a cake, make sure you keep these 5 essential tips in mind.