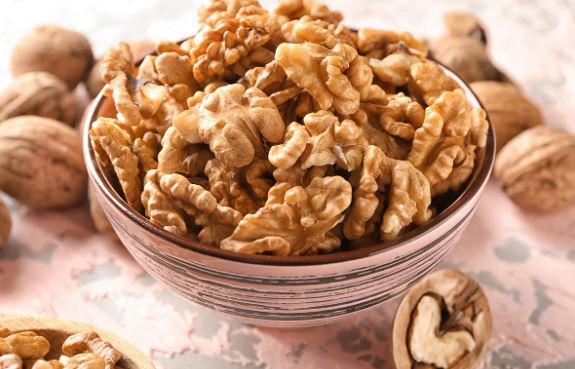 Are you someone who loves stocking up the pantry with delicious chocolates, munchies, namkeen or packaged fries?
Then your pantry is the reason for your ever increasing waistline. Well, losing weight is a daunting task and what makes it worse are the cravings.
Experts suggest that tweaking your food choices can bring a lot of difference to your food habits and may help in fixing your odd hunger cravings and eventually help with better weight management.
Here are some simple foods that you can add to your kitchen pantry to make a healthy shift.