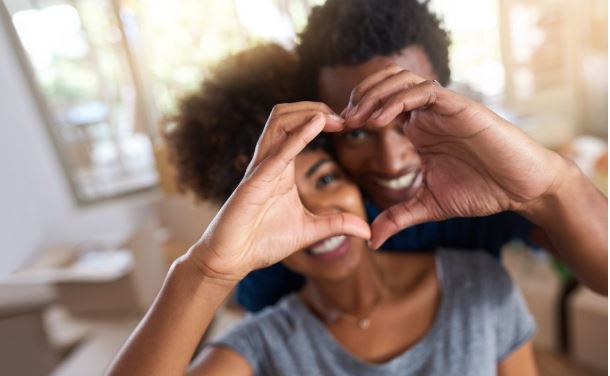 'I love you' is what everyone wants to hear but sometimes waiting to hear those words from your partner can feel like an eternity.
There can be a number of reasons why your partner hasn't professed their love for you yet, which can weigh heavily on you.
Understandably, every situation requires patience and so, we bring to you some possible reasons why your significant other hasn't said the three magical words yet.