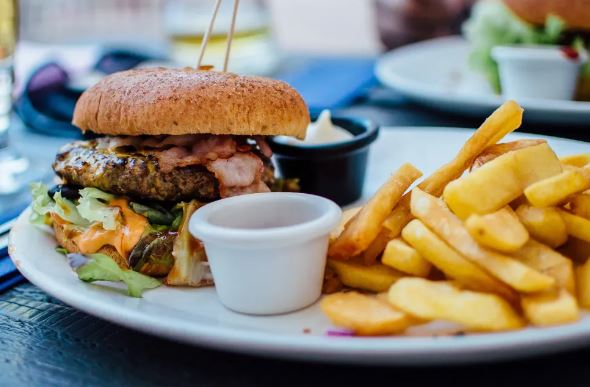 From Chole Bhature to French Fries, all fried foods are delicious and we often end up overeating which further causes a lot of unrest and discomfort.
While the discomfort seems to be temporary, but in the long run, they result in high cholesterol, blood pressure, and diabetes too.
Hence, it is important to reduce the practice of overeating and also avoid oily food.
But, in case you end up indulging in a sinful serving of your favourite deep-fried food, here are 6 things that you can do.