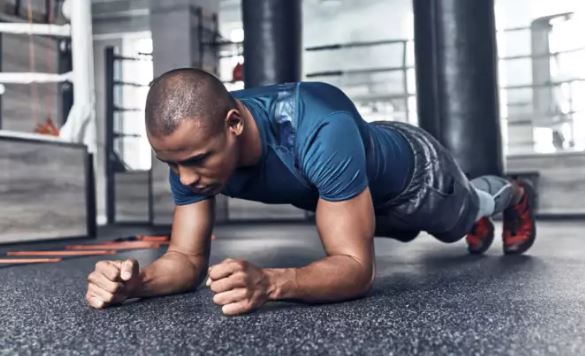 Workouts are essential for the body to keep running. It keeps the body active and frees it from several complications.
Physical activity has an inverse relation with diseases like those of heart, diabetes and also regulates cholesterol level in the body.
However, workouts can also have a damaging impact on the body if you do not do it properly.
Engaging the body in high impact activities can have serious side effects if proper workout technique is not followed.
Here are a few workout mistakes you need to be careful of: