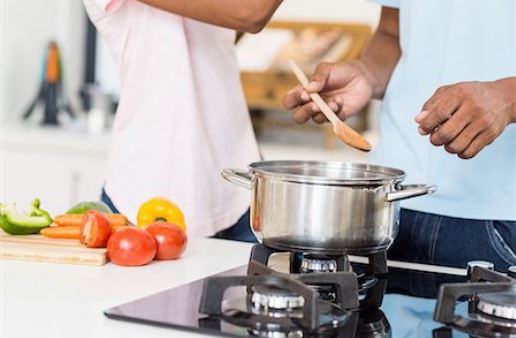 Let thy food be thy medicine. Well, these words of wisdom might be true, but when we look at the processed foods around us, it seems difficult to let food be the medicine.
The use of chemicals and food additives makes many foods unfit for human consumption, and regular intake of such foods might be deadly too.
Scroll down to learn about these 7 common food chemicals that are added to foods and are not healthy for the human body.