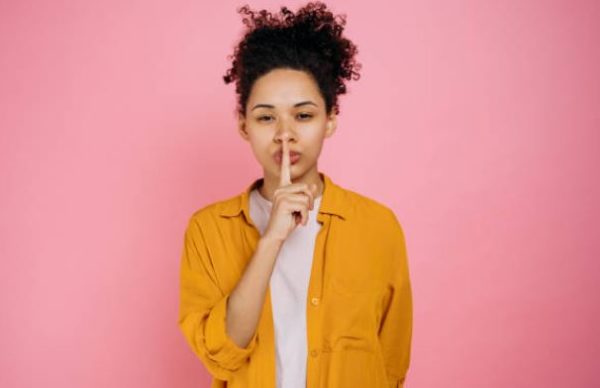 There are certain things that you should avoid sharing with others.
The belief here is centered around the fact that some personal information can affect your life and energy negatively if shared with the wrong person or at the wrong time.
So, scroll down and remember these 7 things you should never share with anyone, for your own good.