We won't say that vodka doesn't deserve some of its negative press. But it definitely doesn't deserve it all. Sure, there are awful, harsh, borderline undrinkable vodkas that are guaranteed to give you a nail-in-the-temples level hangover. And of course, there are plenty of decent, albeit cheap vodkas that serve as great bases for your favorite cocktails. But there are also a surprising number of vodkas that are so well-made and flavorful that you just might consider sipping them neat or on the rocks, like you would your favorite whiskey.
Obviously, this distilled spirit made from potatoes, rye, wheat, or some other grain or vegetable is usually clear, without much of a discernable odor, and carries very little taste. But this neutral spirit, if made well, should have at least a few flavors thanks to the included ingredients and sugars. In fact, more and more vodkas are actually nuanced, complex, and flavorful enough to be enjoyed on their own, without a full bottle of fruit punch or over-the-top ingredients.
We found eight "sippable" vodkas and ranked them based on flavor profile and overall slow-sipping ability. Keep scrolling to see them all.
8) Tito's Handmade Vodka
ABV: 40%
Average Price: $20
The Vodka:
Fans of Tito's will tell you that this 100% corn-based vodka is highly mixable and sippable on its own. It's distilled on pot stills and is known for its extremely smooth flavor profile featuring cracked black pepper and sweet corn.
Tasting Notes:
Instead of the usual bland, ethanol aroma that many vodkas have, this one smells like cracked black pepper, various other spices, and grilled corn on the nose. The palate is very sweet, creamy, and loaded with more sweet corn, black pepper, and a light nutty sweetness. It's a little too sweet at times, though.
Bottom Line:
Tito's is an easy-drinking mix of sweetness and heat. Its only downfall is that since it's a corn-based vodka, it's almost over-the-top sweet, which might not appeal to some drinkers.
7) Broken Shed Vodka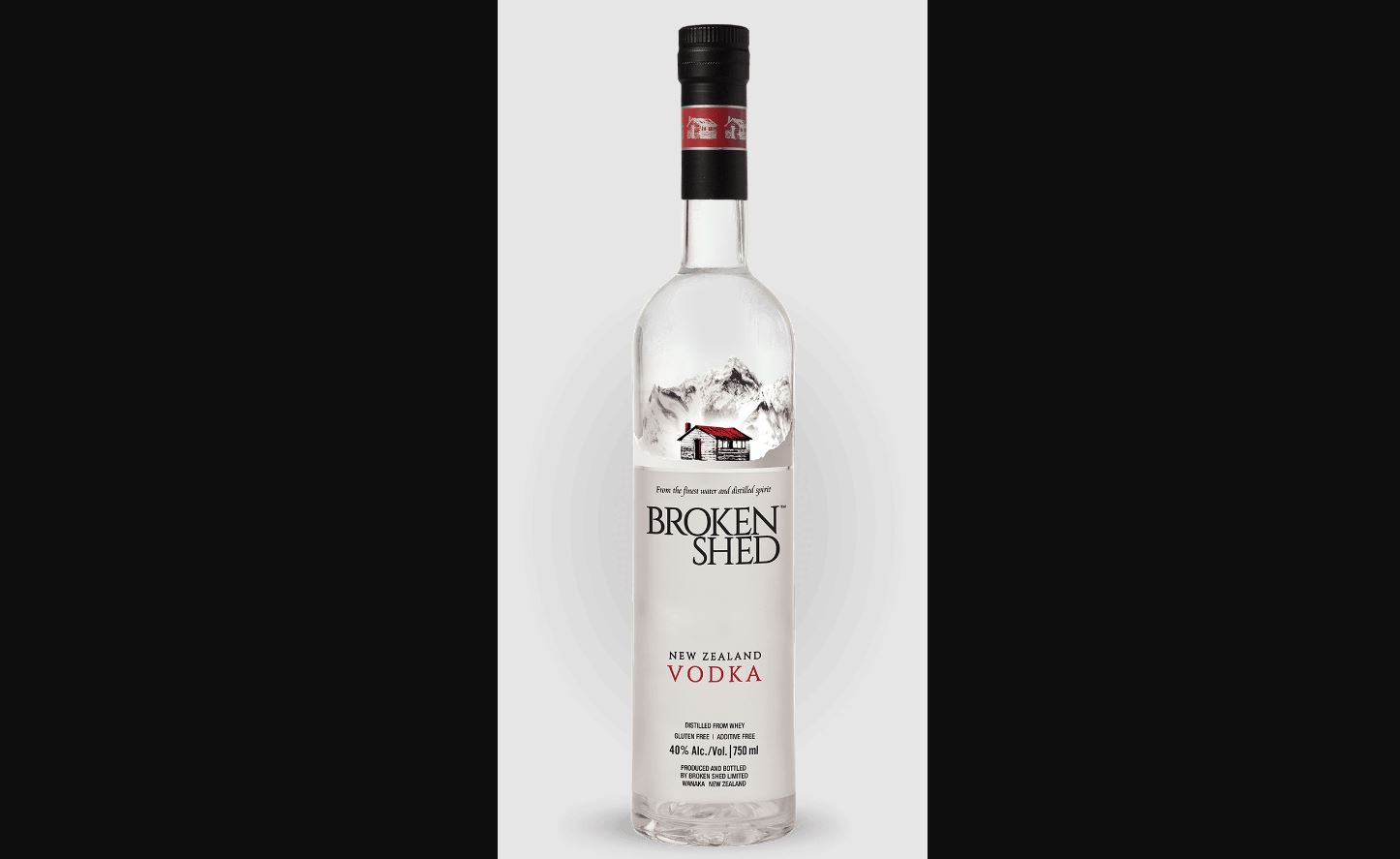 ABV: 40%
Average Price: $26
The Vodka:
Broken Shed comes from New Zealand and it's known for its mellow, easy-drinking simplicity. Made simply with mineral water, spring water, and whey, this sustainable vodka is clean, creamy, and complex flavor profile.
Tasting Notes:
The nose is very sweet with some vanilla and light spices, but not much else. On the palate, you'll find some citrus zest, creamy vanilla, and light minerality. Really, that's about it. It's easy to drink but almost too simple on the palate.
Bottom Line:
If you're looking for a mellow, easy-drinking vodka without much going on in the flavor department, this is the vodka for you. If you're looking for more complexity, keep looking.
6) Reyka Vodka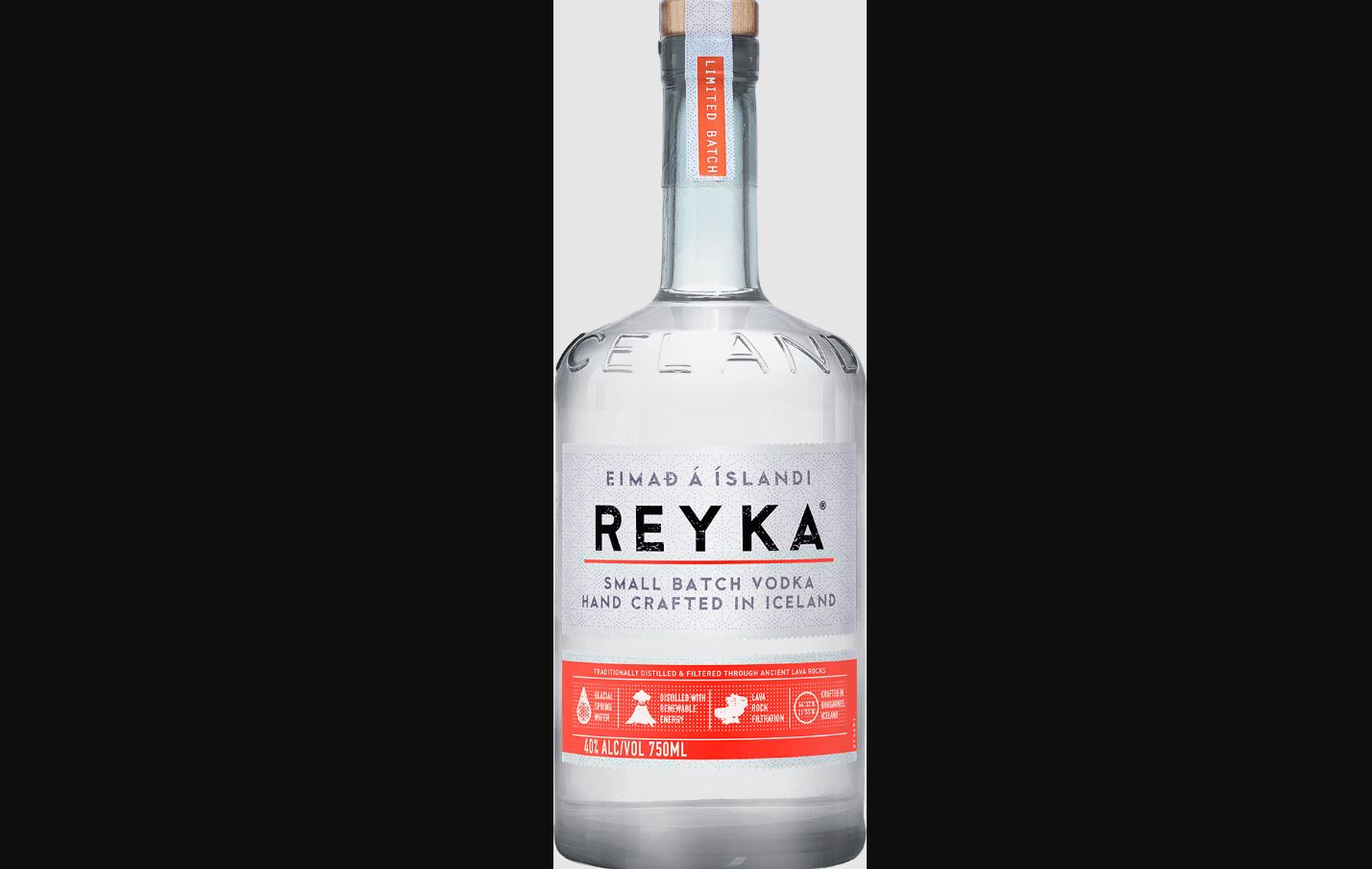 ABV: 40%
Average Price: $25
The Vodka:
Iceland is one of the most picturesque, exciting countries in the world. It's home to massive volcanoes, beautiful waterfalls, and thermal springs. It's also home to Reyka Vodka. This popular vodka is made with barley and wheat and distilled with some of the purest glacial spring water in the world. It's distilled in Carter-Head stills and filtered through volcanic rocks.
Tasting Notes:
The nose is earthy, herbal, and very floral. It's unique and draws you in for more. The palate is smooth, creamy, and filled with vanilla, lemon zest, cracked black pepper, and more delicate floral flavors. It's sweet, lightly spicy, and highly sippable.
Bottom Line:
This vodka is surprisingly complex. It's creamy and flavorful. The only negative is that it leans a little too heavily into the floral realm for some vodka drinkers (myself ~semi~ included).
5) Belvedere Vodka
ABV: 40%
Average Price: $40 for a liter
The Vodka:
Made the same way since its inception in 1910, this popular Polish vodka is made with rye and purified water. There are no additives, thus creating a clean, crisp, pure, classic vodka known for its mix of vanilla, toffee, and wintry spices.
Tasting Notes:
On the nose, you'll find toasted almonds, vanilla beans, and herbal, earthy grass. The palate is filled with notes of vanilla, a nutty sweetness, grass, and peppery rye. It's sweet, spicy, and well-suited for slow sipping.
Bottom Line:
The sweet and spicy nature of this popular vodka makes it a great choice for sipping neat or on the rocks with a single ice cube.
4) Chopin Potato Vodka
ABV: 40%
Average Price: $30
The Vodka:
First launched in 1992, this family-owned vodka brand is distilled with 100% potatoes that were sourced from the local farms surrounding this Polish distillery. Its copper column-still distilled and known for its soft, sweet flavor profile.
Tasting Notes:
Vanilla beans, earth grass, green apples, and light spices are prevalent on the nose. Sipping it reveals flavors like candied almonds, vanilla, caramel, green apples, citrus zest, and light spices. It's sweet, spicy, and complex.
Bottom Line:
For how simple this vodka is in ingredients, it's the opposite in terms of flavor. It's highly complex and deserves to be sipped neat or on the rocks on a cool evening.
3) Barr Hill Vodka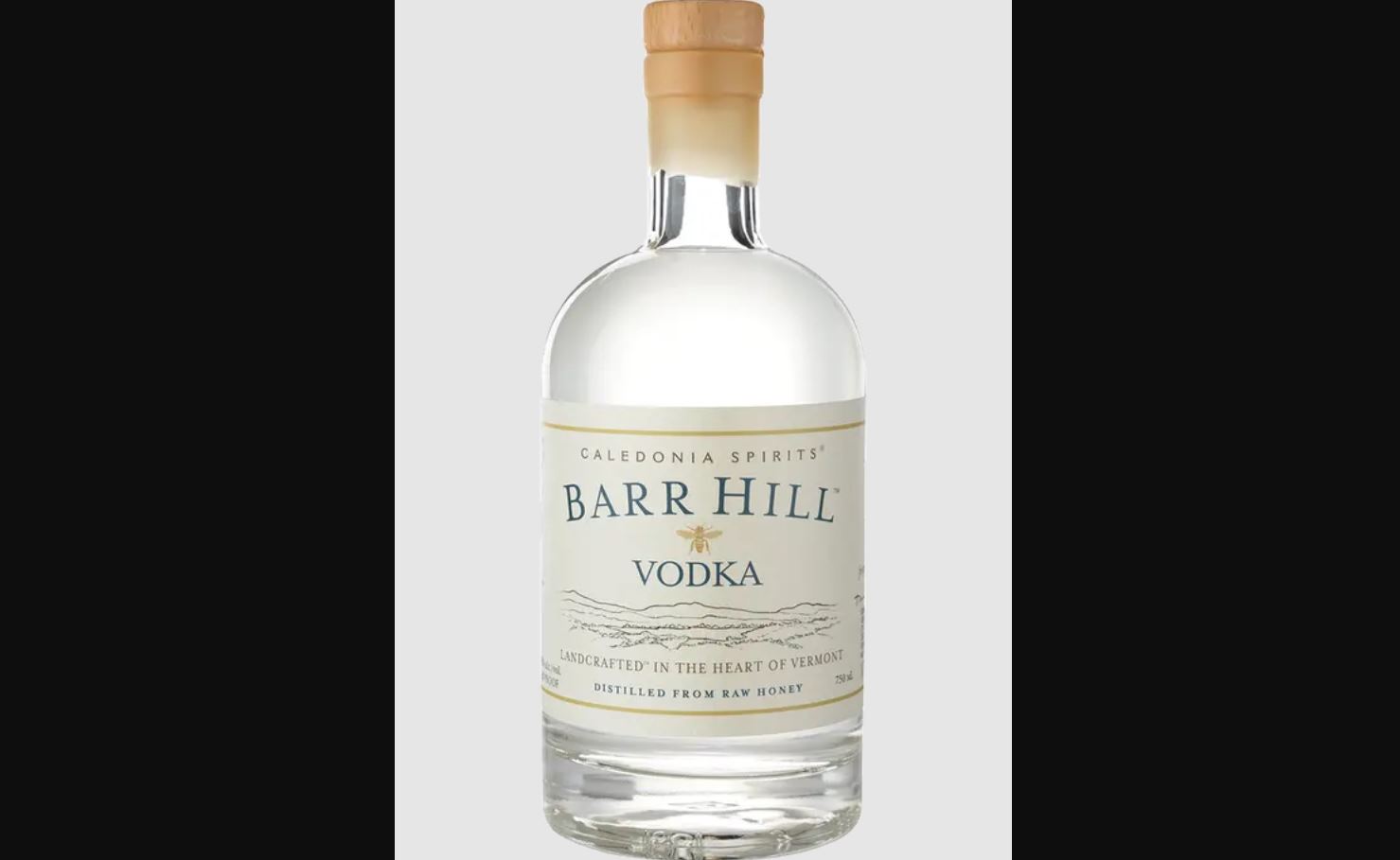 ABV: 40%
Average Price: $60
The Vodka:
This award-winning vodka is made from a fairly unique ingredient, especially when it comes to vodka. It's not made with potatoes, rye, or even wheat. It's made from raw honey. This creates a surprisingly earthy, complex vodka with sweet honey and wildflower flavors and aromas.
Tasting Notes:
The nose isn't overly exciting, but that's not necessarily a bad thin — vanilla beans, light spices, and a whole heap of sweet honey. The palate follows suit with notes of toasted vanilla beans, citrus zest, pepper, and another kick of raw honey.
Bottom Line:
This easy-drinking vodka gets most of its flavor from raw honey and light spices. It's a nice sweet, slightly-spicy sipper for an unseasonably cool evening.
2) Absolut Elyx Vodka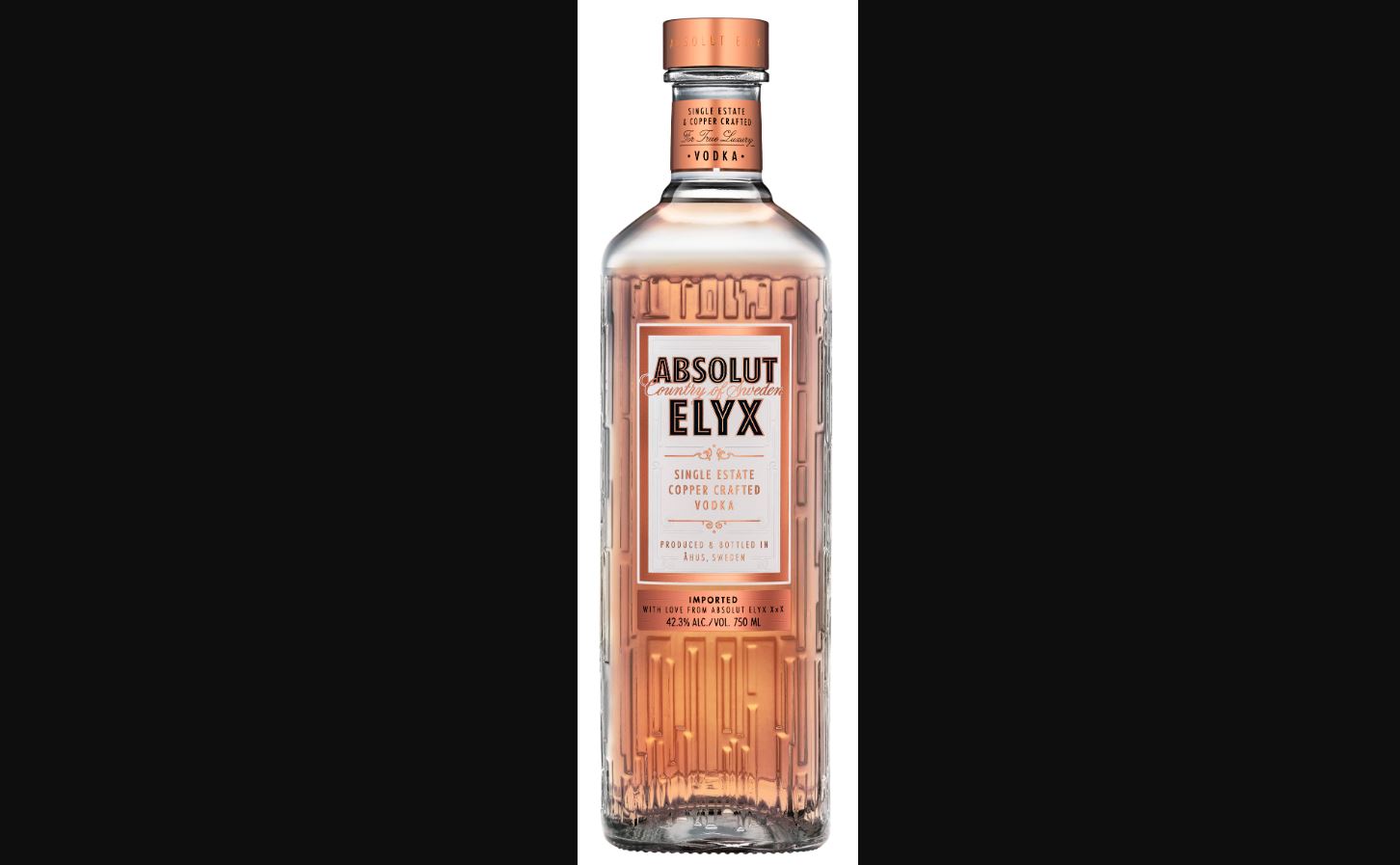 ABV: 42.3%
Average Price: $35
The Vodka:
Sweden's Absolut is one of the biggest names in vodka and its Absolut Elyx is one of the best sipping vodkas in the world. Distilled with estate-grown winter wheat, this popular vodka is known for its clean, creamy, complex palate.
Tasting Notes:
Before your first sip, you'll be greeted with earthy, herbal, aromas as well as vanilla, caramel, cereal grains, chocolate, and gentle spices. The palate is loaded with candied nuts, cereal grains, vanilla beans, chocolate, pepper, and a gentle, floral backbone.
Bottom Line:
Absolut Elyx is a very complex vodka. It's the kind of vodka that requires multiple tasting to find all the aromas and flavors. Drink it slowly on the rocks and try to find as many as possible in one sitting.
1) St. George All Purpose Vodka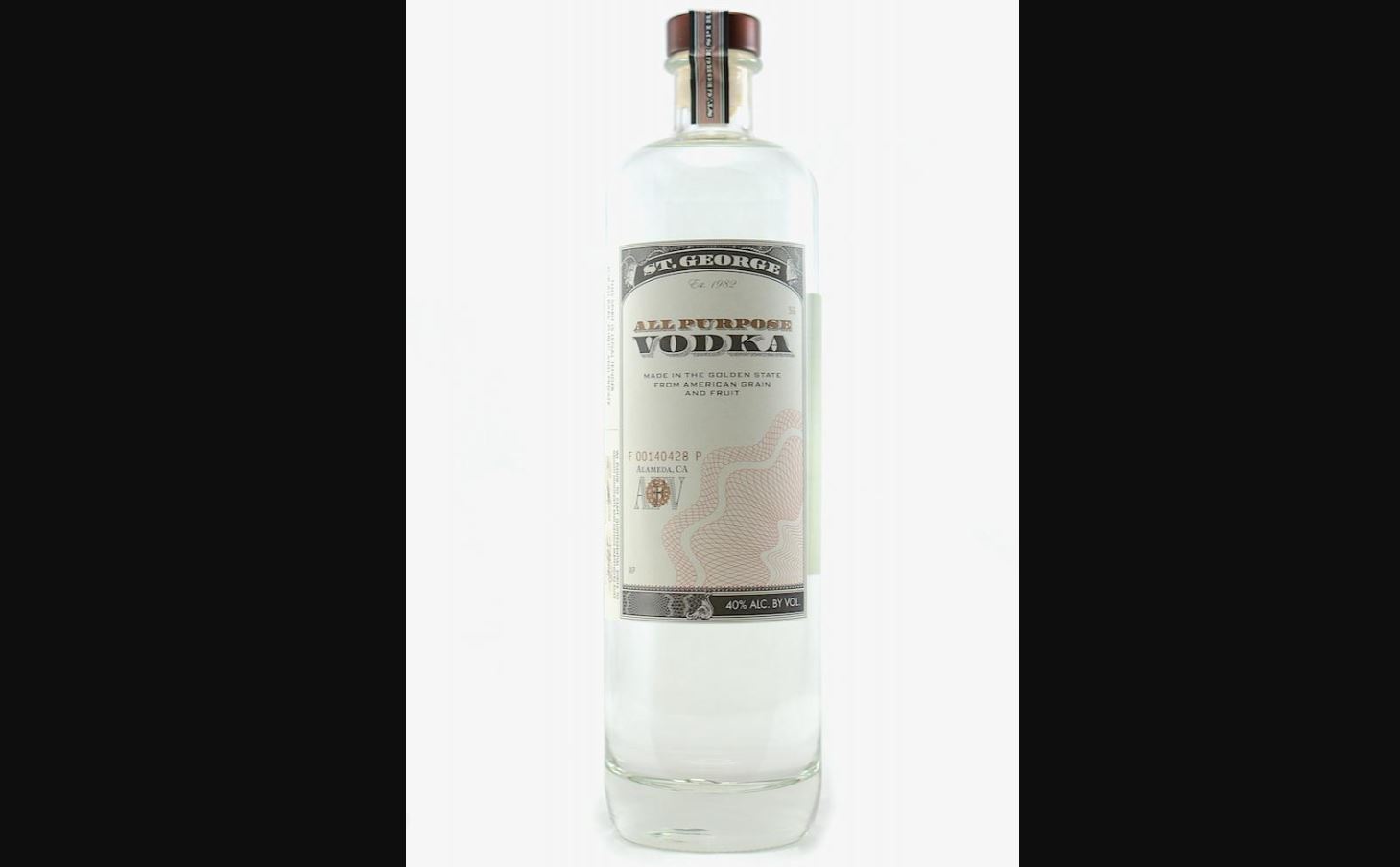 ABV: 40%
Average Price: $28
The Vodka:
While the name makes it seem more like an industrial cleaner than vodka, we can assure you this is a complex, sipping spirit. Great for mixing but even better for sipping neat or on the rocks, this unique vodka is made from Bartlett pears and a non-GMO base spirit.
Tasting Notes:
The nose is a bright, vibrant blend of ripe pears, vanilla beans, light pepper, and floral aromas. Drinking it is even better with more orchard fruit flavor, toasted vanilla beans, buttery caramel, cracked black pepper, and lightly herbal, floral flavors.
Bottom Line:
This is a sweet, fruity, gently spicy vodka that will make you rethink how you feel about the spirit as a gentle sipper. It's really that good.