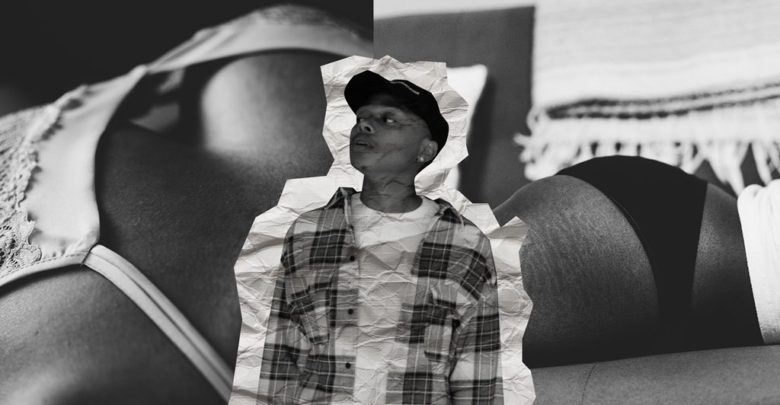 A-Reece has dropped a music video for his single Holding Hands produced by Mashbeatz. The recently released music video was directed by Morale Phala who seemingly did an amazing job worthy of praise.
Fans are loving the visuals which are currently at over 20 000 views on YouTube in just less than a day they dropped. Holding Hands is featured on his previous album 'And I'm Only 21' which was also well received by the public. Following suit to his culture of dropping some interesting visuals, Reece was sure to do the same on Holding Hands.
On the video you can see the rapper puffing on some smoke of what seems to be weed laying on bed then a show of the view of Italy as it is stated and quickly transitions to a beautiful woman. The graphics are all clean and shows that it took a lot of work to put them into such perfection.
WATCH :