Nollywood stars, Kate Henshaw and Chidi Mokeme, have caused quite a stir on social media after they shared a kiss on a movie set.
The actors, who have been friends for over 30 years, reunited on the set of a movie recently and couldn't contain their excitement to see each other.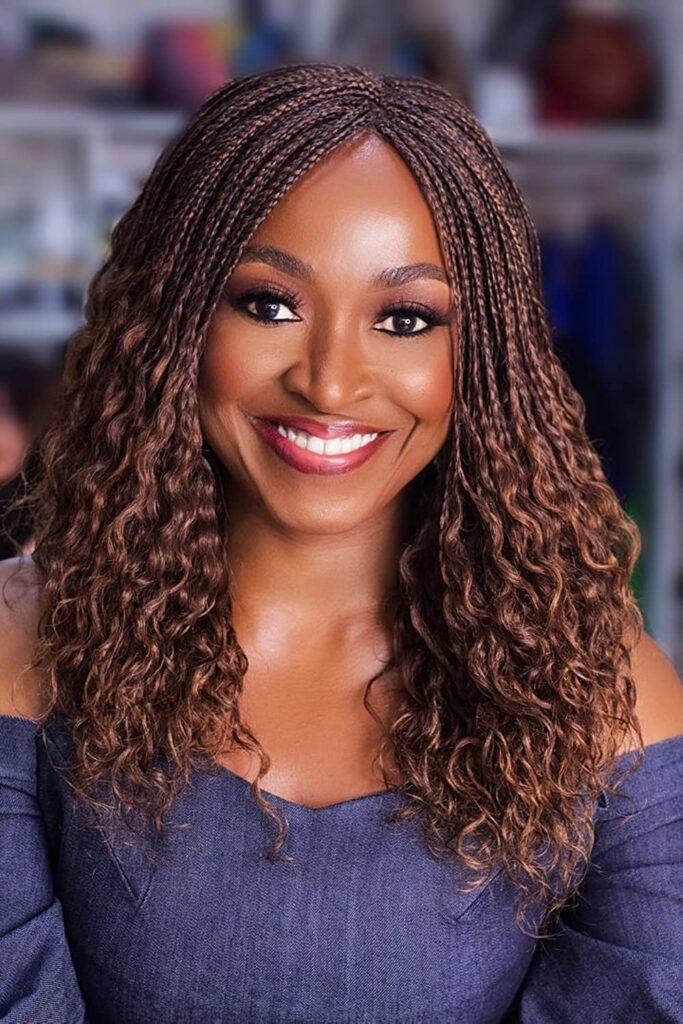 Chidi took to his Instagram page to share a video of their heartwarming reunion as he revealed how long he has known Kate Henshaw.
In the touching video, the duo ran to embrace each other as soon as they spotted each other, and they sealed the hug with a kiss, which has left many questioning their friendship.
The 50-year-old actor captioned the post,
"So here I was, in my corner, mentally putting finishing touches to this my character on the set of RUTHLESS. And from the corner of my eyes, who did I see?
Our life matron, The Grand Commander of the Fit Fam Vampire Club, the most ageless of them all, the most energetic free spirit to walk this realm. The K8GGR8, The Advok8, OluwaKate, One And Only @k8henshaw And You can see how excited I was.
No be today. We've known each other, and been friends and colleagues since our Modelling days over 30years ago. Way before Nollywood as we know it. And this is what happens when we jam together on the same set to make magic. Both of us are cooking some fresh characters that you are guaranteed to love."
Watch the video below,