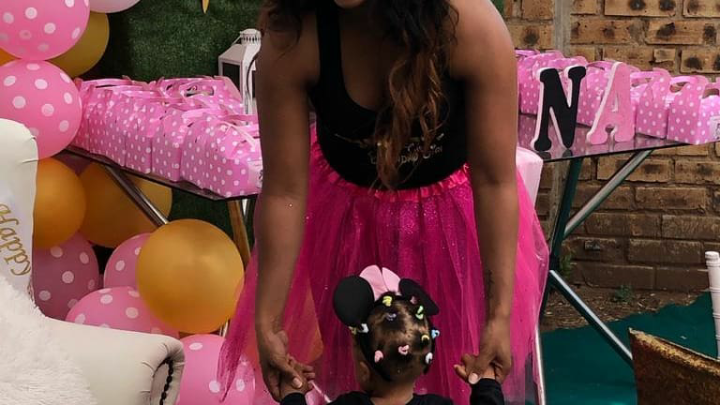 Actress Florence Segal Celebrates Her Daughter's 1st Birthday In Style! For most normal one year olds, big birthday celebrations start at five years old when they can understand what's going on. For celeb kids it's a whole new ballgame.
The latest celeb mama to go all out for her bundle of joy's first birthday is former Isibaya actress Florence Segal who held a themed part for her princess over the weekend. The proud mama took to Instagram sharing some cute moments from the special day.
"blessed to be a mom to a lovely, beautiful princess looking forward to many more years with you my baba ❤❤ AND gosh ive been look forward to this type of dress up days with u…u make me happy Yana!!! God bless your beautiful soul….You are special my angel I love you so much baba! God bless you Yana," Florence gushed.
Get a peak inside the party in photos below.