Reality TV star, Queen Mercy Atang has given her younger brother, Obong, a brand-new car as a token of appreciation for all of the love and support he has shown her.


The beauty queen took to her Instagram page to show off the Mercedes Benz she bought for the young man.
Queen claimed that despite never asking for anything, he made a lot of effort to promote her brand both during and after the reality TV show.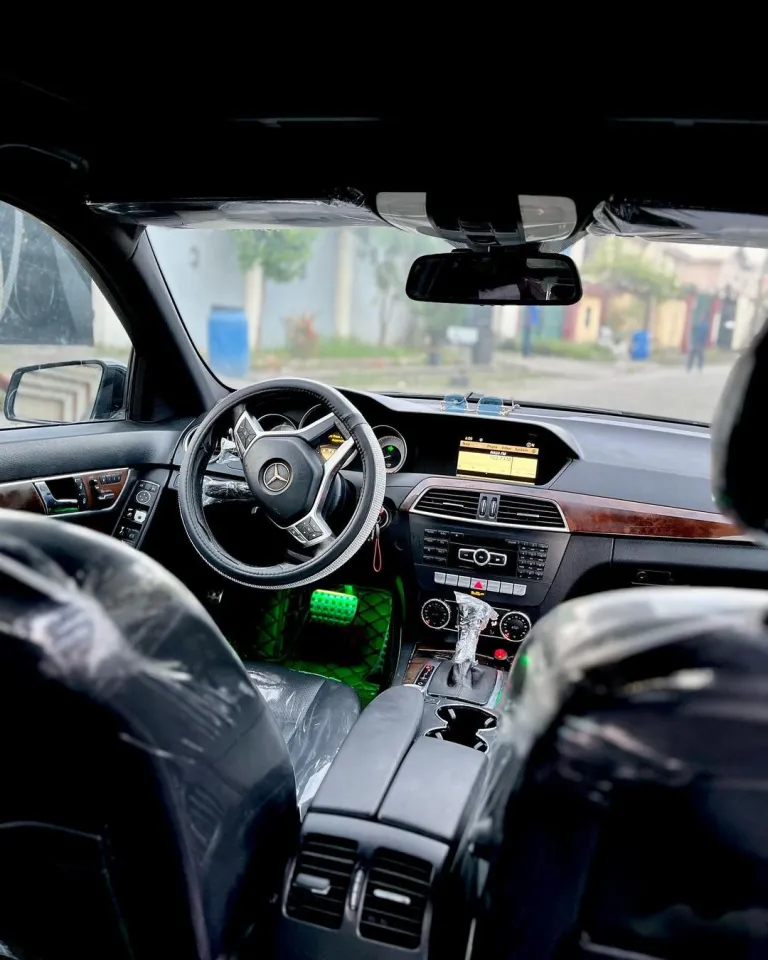 According to her, he serves as her manager as well, and she is relieved that she did not have to hire someone else to fill that role.
In her words;
"Where do I start from? The story is quite lengthy but I'll keep it short. You've been so helpful with everything and anything that concerns me. You've put so much effort in building all my brands with me without asking for anything in return. If I had employed someone else for the post of a manager, I'm sure it would had been a tug of war. I've always wanted to return this favour and appreciate all your efforts. I want to thank you for not just being my brother but my personal manger, my friend, my gist partner, my confidant and my everything. I love you so much baby bro. May God bless you for me my first boyfriend❤️ Pls accept this little gift from me @obongofficial your first car gift🚘😘❤️❤️"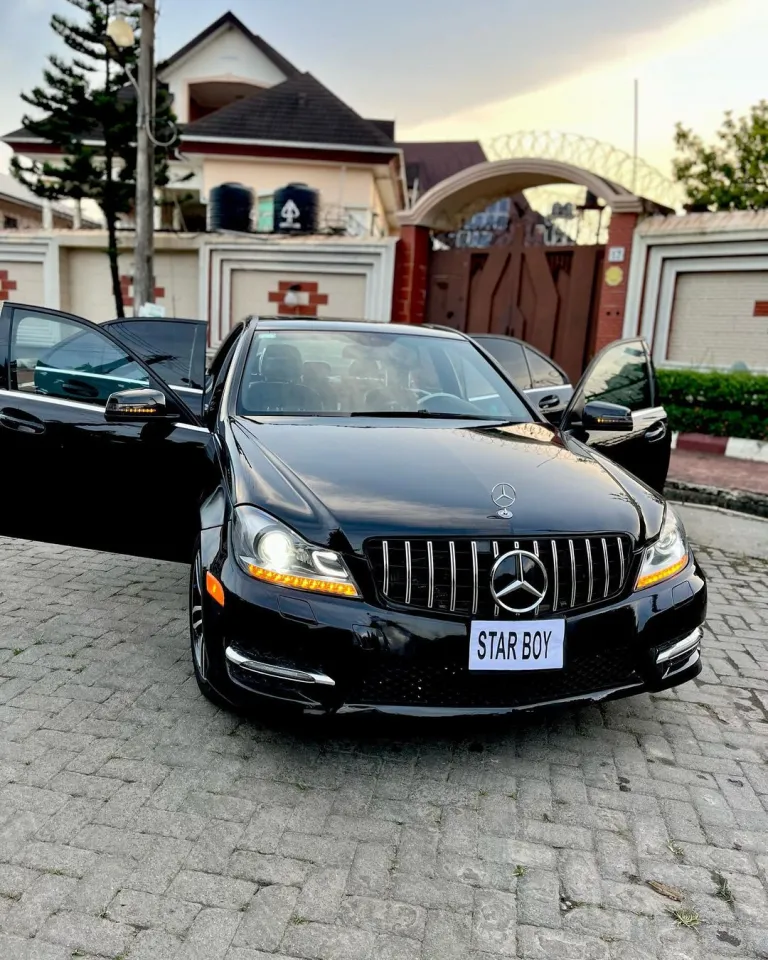 Watch the video here;