Nigerian singer, Michael Adebayo Olayinka, better known as Ruger, has revealed that, despite his controversial performances, his team always checks the age of any lady before bringing her on stage.
The talented young artiste spoke about this in a recent interview on the Zero Conditions podcast.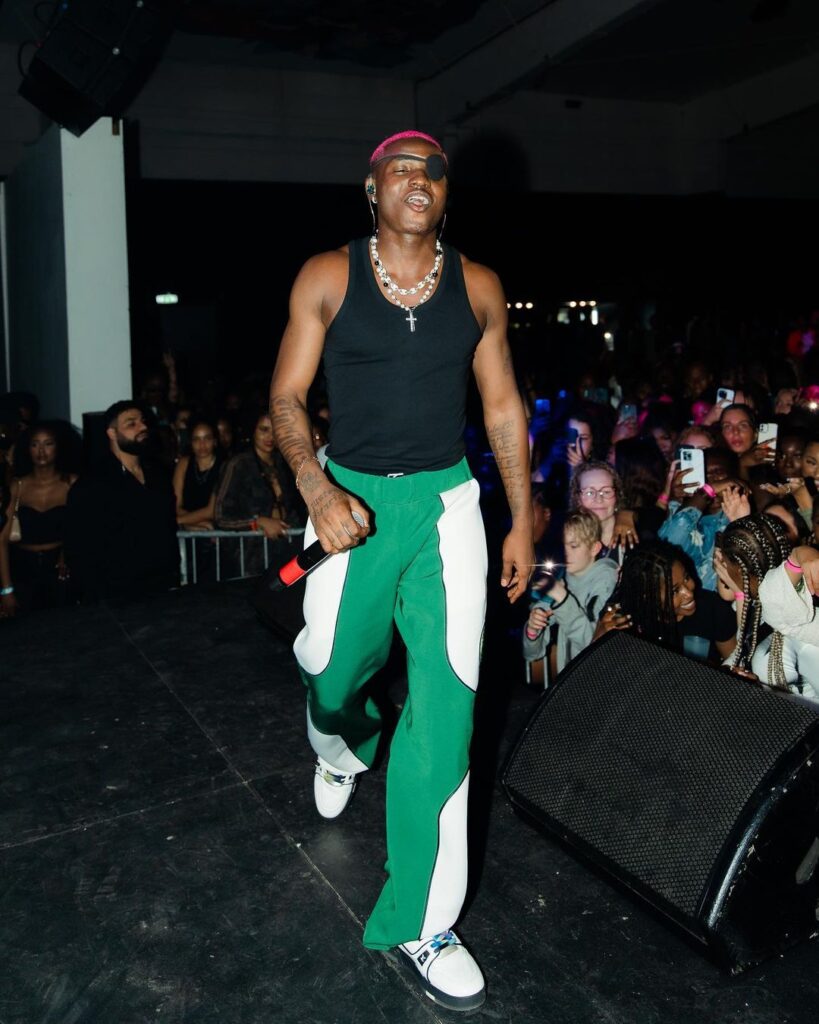 According to him, before he dances with anyone on stage during his shows, his team always makes sure they confirm that they are over the age of 21 and he asks for consent before the dance.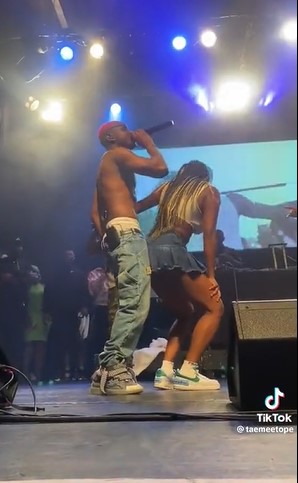 He added that other Nigerian artistes called out ladies to dance with but people only seemed to have an issue when he did it.
In his words,
"First of all, I'm not the first to do it; lots of artiste do it and they'll not come for them but maybe because it's Ruger, they'll now come for me. But on stage, before I bring any girl on stage, my team checks their ID to make sure they are over 21. If you're 18 or 19, you're not climbing that stage. And I ask them openly on stage, 'Are you ready?' and they say yes, and they are eager to. I stand and they come to me but I feel like people just want to talk, maybe because it's me."
Watch the video below.
[source]