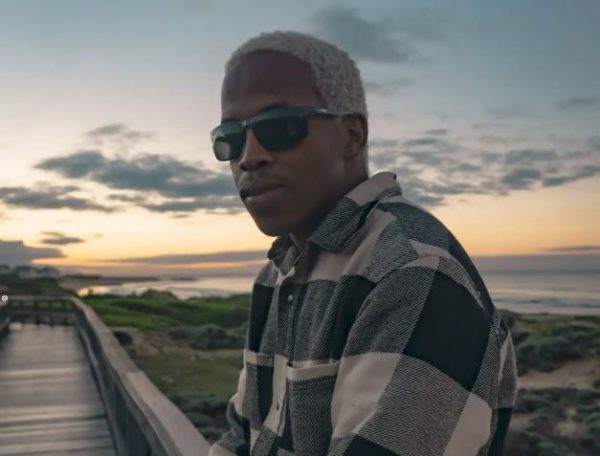 Big Xhosa has announced his partnership with an American Clothing Brand.
The star took to his Twitter to announce the new deal and many of his fans are proud.
Big Xhosa revealed he has signed a deal with American clothing brand FUBU.
In the video, Big X claimed that the deal with FUBU is not a small one that can be compared to those of influencers and FUBU understand the type of an image he is.
See post below: