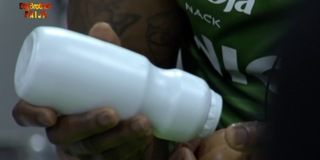 Biggie has given the #Bet9jaBBN housemates their first task
of the week. This involves each housemate taking care of an egg like it's a
baby. The theme around the Big Brother house this week is 'Acts of Kindness and
Fun' so it kind of explains their first task.
Now about the eggs, housemates were to care for the eggs
like committed parents. They were also not to think of replacing it if
mistakenly broken as the eggs in the kitchen has been marked.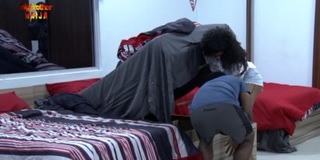 From bathing their babies to singing nursery rhymes and feeding their eggs, the Housemates showed us their parental skills. In addition to this, the teammates named their babies, yes you heard right. Names like Omelette, Egg knot, Sugar, Jewel, Blue and Tacha made their debut in this Task.
Not yet a Bet9ja Member? Sign up today and get your 100% Welcome Bonus, the biggest welcome offer in Nigeria. https://register.bet9ja.com/?promocode=BBNBLOG