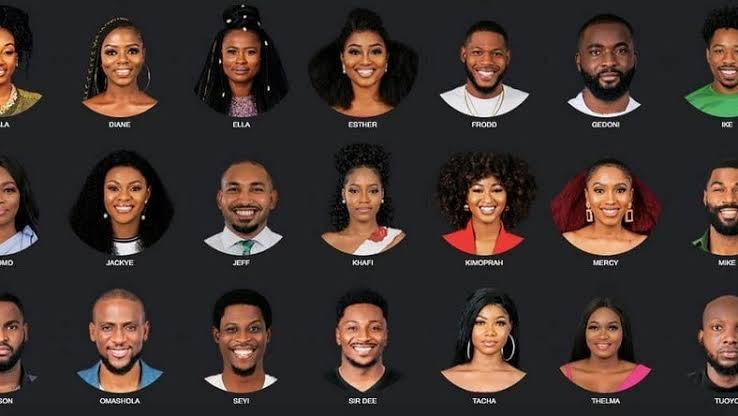 Big Brother has announced the names of possible evictees
from the house. Khafi,, Gedoni, Avala and Isilomo have been notified by Biggie
to pack their bags for possible Eviction. Bigie however surprised housemates by
also putting up Ike and Omashola for breaking the rules of the house.
Isilomo, Gedoni, Khafi and Avala had the least amount of
Bet9ja coins hence the reason why their names came up for eviction. As for
Omashola and Ike, Biggie accused them both for breaking House Rules and pending
when the issue will be addressed, both were asked to pack their Bags for
Eviction.