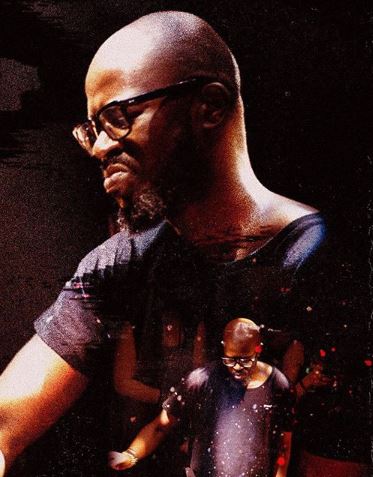 Black Coffee has being breaking records since his exsitence in the industry and he's made history again by selling out all tickets for the Brooklyn Mirage event in New York, 45 days ahead of the show.
The event in NY is said by him to be his debut and he's sincerely grateful for the support he's got so far.
"Wow! New York, I can't believe tickets for my debut at @brooklynmirage are officially sold out…45 days ahead of the show! Thank you so much for your support, I'm looking forward to a special night with you" Black shared.