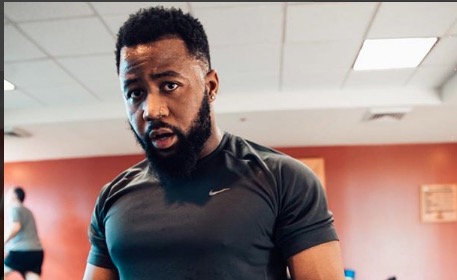 Cassper Nyovest has once again caught himself getting baked and roasted all at once by tweeps who had all types of things to say about the image he shared which sees him chilled on a pool overlooking the the most beautiful view.
Social media is a platform that allows people to express their views on anything how they please, most use the platform to hate while others just show off some love- the people likely to fall victim to all these types pf comments are celebrities and Cassper seems to always be the bait.
Tweeps threw around all kinds of memes and comments for him misspelling the word "their" and just how he brags so much to fans who are making his lavish lifestyle a possibility.
"Niggas is up in thier feelings/ I can't relate boy I'm chilling." tweeted Cassper.
Last month the rapper spoke of how he has no time to entertain haters instead will just live large and let them witness his success as a way of punishing them.
"In the beginning of my career I was ready to battle everyone I had a problem with. Rapped about it in my first intro on my first album. Years later we talking about that moment out in North Carolina and I'm punishing them!!! The biggest rapper to ever come out of South Africa."