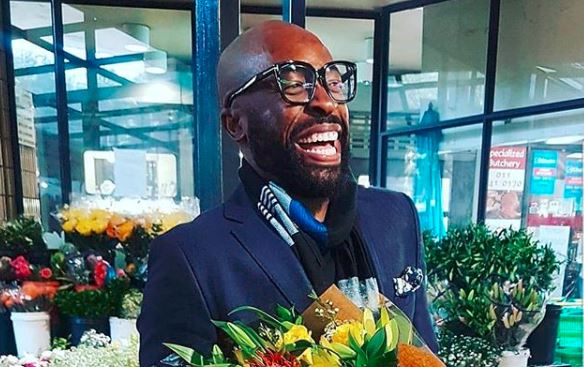 DJ Sbu has once again gave tweeps a run for their thumbs when he shared a video clip of him addressing Nipsey Hussle's mourners in LA claiming to be an SA Hip Hop Ambassador. Most people were shocked by the statement which they laughed off calling it fabricated lies.
The DJ who is also a businesswoman came forward to clarify his reasons of hailing himself an SA Hip Hop ambassador. "I have co-executive produced over 31 multi platinum award winning albums (many genres). 7 albums of my own. Helped multiple brothers & sisters become successful artists and big brands in music. SA Hip Hop lyricists of all time #RIPHHP & #RIPProkid tell you on their songs about me."
When one twitter user asked who elected him for the position he said he did so himself. "Myself. The day you start traveling to other continents only then you will understand that as soon as you leave your country or continent of origin, automatically you represent where you're from. No one has to elect you. Its your consciousness that should kick in."
Even with the aforementioned statement people still felt he is just cutting himself a big piece on a cake he didn't bake, tweeps came at him with all kinds of responses.
WATCH :
READ :