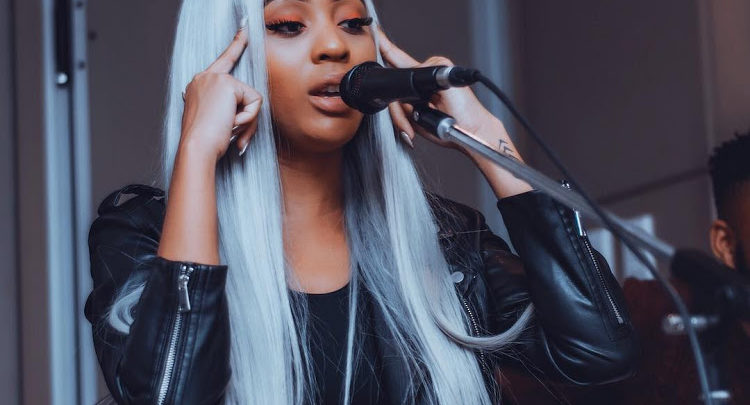 Nadia Nakai has once again dropped a teaser for his upcoming album which fans have been long anticipating since last year. Tweeps are now asking when exactly will she drop the project with some claiming they are tired of the wait they even forgot she still exists.
Here's how Black Twitter React To Nadia Nakai's Delay Of Dropping Album :
Last month she did talk about what fans may expect and that she really doesn't care about what they may think the album means a lot to her.
"My album is making me sooooo happy and scared as hell at the same damn time!!!!!! It's soooo important to keep your energy's as positive as possible… while doing what ever I want! ? I'm not answering to anyone this time round… my rules, my game and I'm so grateful." she wrote on twitter.
She went on to add that she will cry when it drops : "When this ish drops imma legit CRY major tears!!!!! And call my mentor for like an all night prayer or something… cos damn this ish is hard! ?????? ANYWAY in the meantime here's a thirst trap." she wrote on instagram.