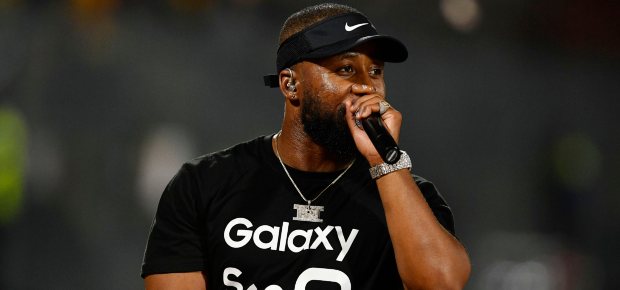 On Wednesday of this week Cassper Nyovest was trending on twitter with tweeps questioning his humbleness. To prove that whatever they had to say was really not bothering him he has been sine posting about how much he loves himself and his life.
His rant is believed to come from a place of jealousy for AKA since he made history with his Orchestra On The Square concert. Cassper was the Hip Hop artist in SA known to pull off events as big as that one AKA's which he calls #FillUp as one man, all that led him to say this :
"They never saw it coming. He is the mosted loved hip hop artists of all time. He's the benchmark. He is the reason why niggas have their one man concerts today. The boy is a legend. They hate the fact that he knows he is a legend an he isnt afraid of saying it. The Greatest!!" tweeted Cassper believed to have been shading AKA.
Ever since black twitter dragged him for the aforementioned tweet he has since bee preaching self-love and here's how black twitter spoke of how they really tired of him posting the same thing every day :
READ TWEETS :