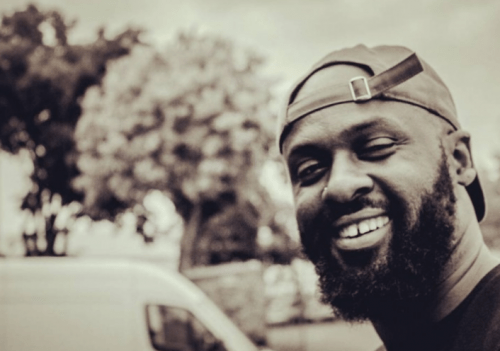 Rapper Blaklez has announced that he is currently busy cooking up a studio album with fellow rapper PdotO.
Taking to twitter to share the news he didn't reveal much but sure did evoke an ache of interest from fans with some talking of how long they've been wishing for the musicians to work on something together.
The two rappers have been great successes in Hip Hop music and share the same style and sound. PdotO is more than just a rapper he is also a poet who fuses his artistry in his music which results in jaw-dropping masterpiece, "when I make a record, and my words haven't been heard properly then I fail to see the point of making it in the first place." he said.
Blaklez is one another hand has been releasing singles which has receive great praise from fans, now all that is awaited is the album.