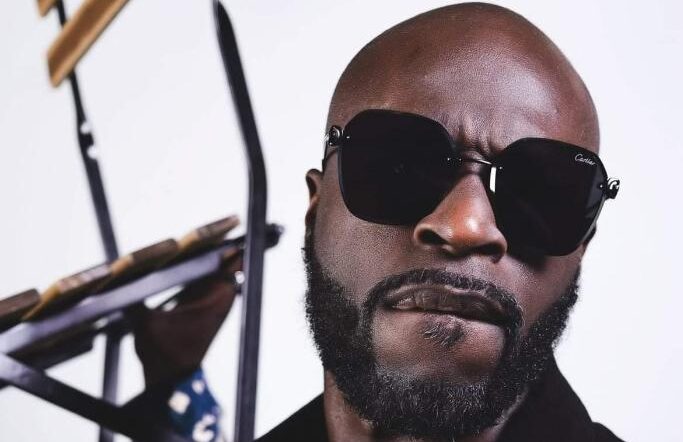 "Big Pressure is a motivational track to me.  Lyrical dialogue over trap drums with a latin instrumentation. This track took a lot of patience because I recorded this song like a dozen times, I was picky about the chorus.
The artist Lil Mechi instantly fell in love with the concept of the song, our chemistry was flawless. I love energetic songs still and I really haven't wrote any good ones in a while, but this one is most definitely one of my favorites." Says Boi Blue about his new track Big Pressure.
The music video to the fan-favorite song "BIG PRESSURE", which Boi Blue wrote himself, was released in the end of April, 2022. This video features rap sensation Lil Mechi
Boi Blue shows consistency and legendary grind in his work ethic. This will not be a name you will see come and go in the hip hop industry. Boi Blue Is destined for greatness.
Keep up with the Boi Blue on Instagram