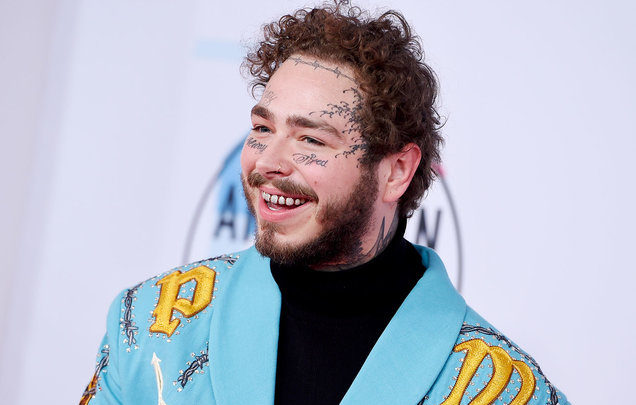 Every year Castle Lite Unlocks bring an international artist in South Africa who has never been to the country to perform for the first time. This year the prestigious annual concert has announced Post Malone as their 2019 international act to rock up SA. One other international face people can expect to see is Sway.
South African acts that has been announced on the line up include Cassper Nyovest, Moozlie, Rouge, Nasty C, Riky Rick, J Molley and Shane Eagle.
During the event of Castle Lite Unlocks which was attended by some rappers including AeowonWolf and Moozlie, they took the mic and expressed their views about the concept of the initiative.
"Castle Lite is imparting street knowledge. I feel like its in a beautiful place, but it's also in an ugly place. I feel like Hip Hop culture in SA needs to embrace their own." said AeowonWolf.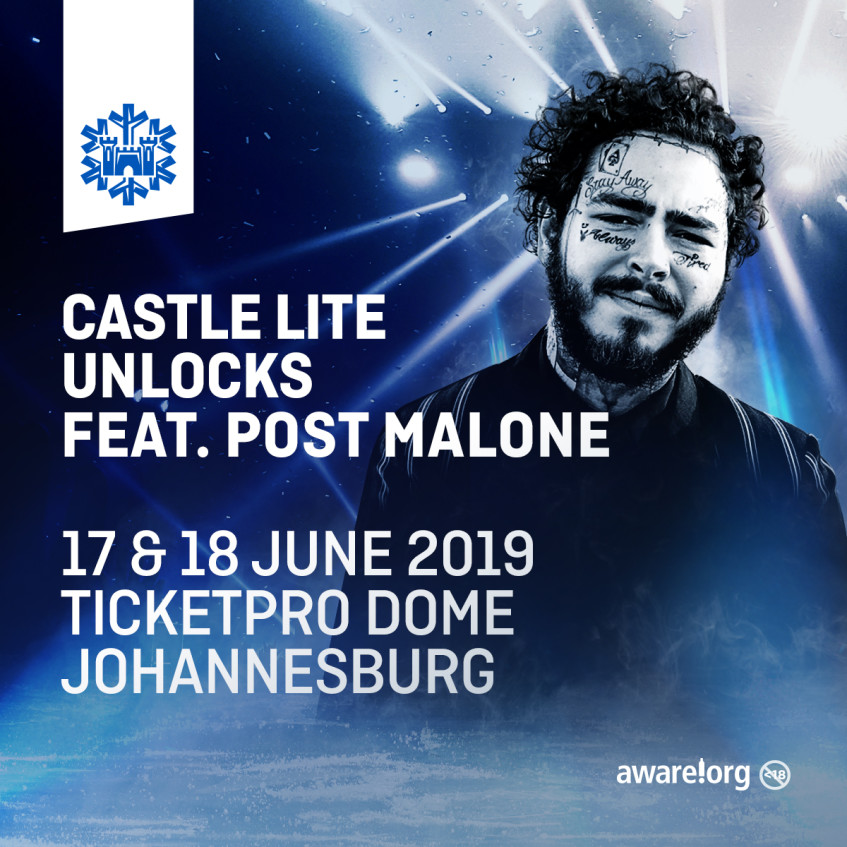 Tickets go on sale from Thursday 4 April 2019 at 12:00.