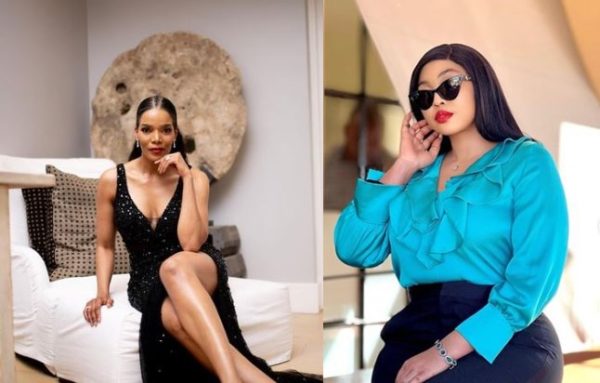 Connie Ferguson and Ayanda Ncwane have been nominated for the Africa Choice Awards 2022.
The two actresses are the only South Africans nominated for the award which is to take place in Nigeria.
Connie and Ayanda are nominated in the female TV star of the year category; other nominees are from Nigeria, Ghana, Namibia, and Egypt.
Taking to social media, Connie announced the nod bagged and urged fans to vote for her.
"Thank you @africachoiceawards for The Female TV Star Of 2022 nomination. Truly humbling," Connie wrote and further congratulated other nominees.
Ayanda has been off Instagram since July, hence no reaction from her.