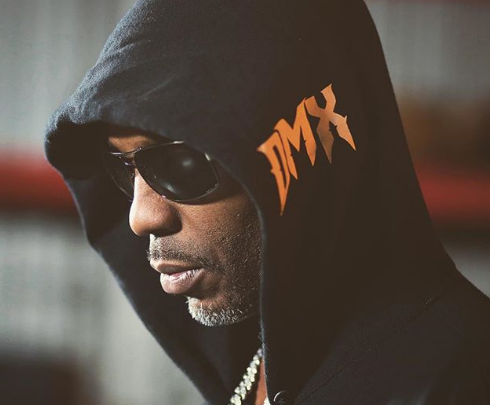 After few months of being released from jail on iconic rapper DMX found himself in a situations that might have landed him back straight to jail. According to TMZ the rap star was out with friends where one of them who was driving misplaced the valet tickets and took the wrong car driving off to another party.
The real owner of the car quickly reported the car stolen which landed DMX who has no driver's permit licence in hot water as well.
TMZ further stated that surveillance footage should show that DMX wasn't the driver in the mix-up so he should be just fine. DMX is still on parole and hopes that if law enforcement looks into the stolen vehicle case, they won't hold him accountable.