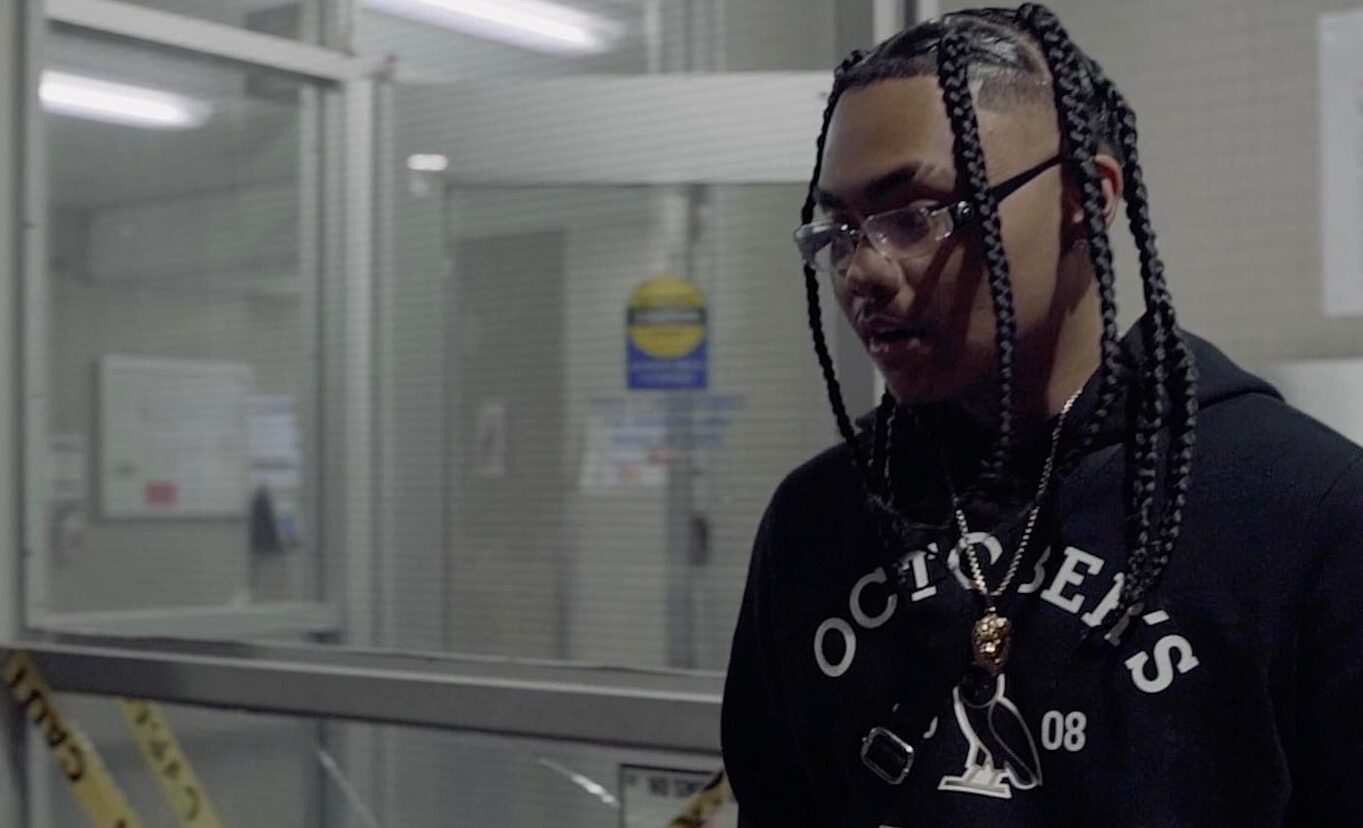 M Guapo is a Hip Hop Artist born and raised in Scarborough, Ontario of Filipino  descent. Growing up he has always been immersed in diverse cultures, sounds,  and music. From a young age, it was apparent M Guapo had a virtuosic gift,  through his singing and dancing. M Guapo's music is inspired by his parents and  the lifestyle he lived.
He translates all the pain he's endured into music and uses  it as a mechanism to cope and escape. M Guapo is captivated by inspiring youth  and giving back to his community. He demonstrates this by his desire to create  campaigns and building shelters for the less fortunate.
M Guapo has been making noise across the country of Canada. He was recently  featured on @asiancultureco as a top Asian artist out of Canada. His new  single "Smith & Wesson" takes you on a sonic journey of his life though his  eyes, and is the much anticipated follow up from his previous single, "Rags to  Riches" With dark keys, bold 808's and M Guapo's melodic cadence, "Smith &  Wesson" makes the perfect anthem for people going through tough times.
M Guapo plans to continue to plow through the music industry by making genuine  music that connects to his audience and collaborating with some of the other  well-known Artists in the industry.
Follow M Guapo
https://www.instagram.com/mguapo._/
Follow Valour Productions
https://www.instagram.com/valour.productions/