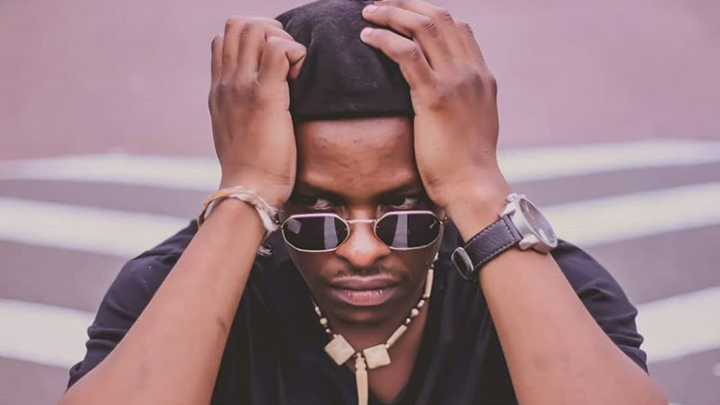 eHostela Actor Thobani Dlomo Details How He Got Attacked! The actor popularly known as Mndeni on the hit Mzansi Magic show is the latest celebrity victim of crime in Mzansi.
Thobani recently opened up about how he got attacked over the weekend when he was on his way to attend Sjava's show at Constitutional Hill in Johannesburg. The actor claims the attack happened at the venue when he pulled out his phone to call a friend who had his ticket for the show
"There was a car passing by, and it seems as though the people in the car were planning on robbing me of my phone." he told Isolezwe. He shared his disappointment with the security guards who didn't help him. Though he managed to keep his phone, it was already damaged.
Like many other celebs who have expressed concern over the rise of crime in SA, Thobani shared how he concern over how comfortable criminals are in this country and that something seriously needs to be done about the crime in South Africa.