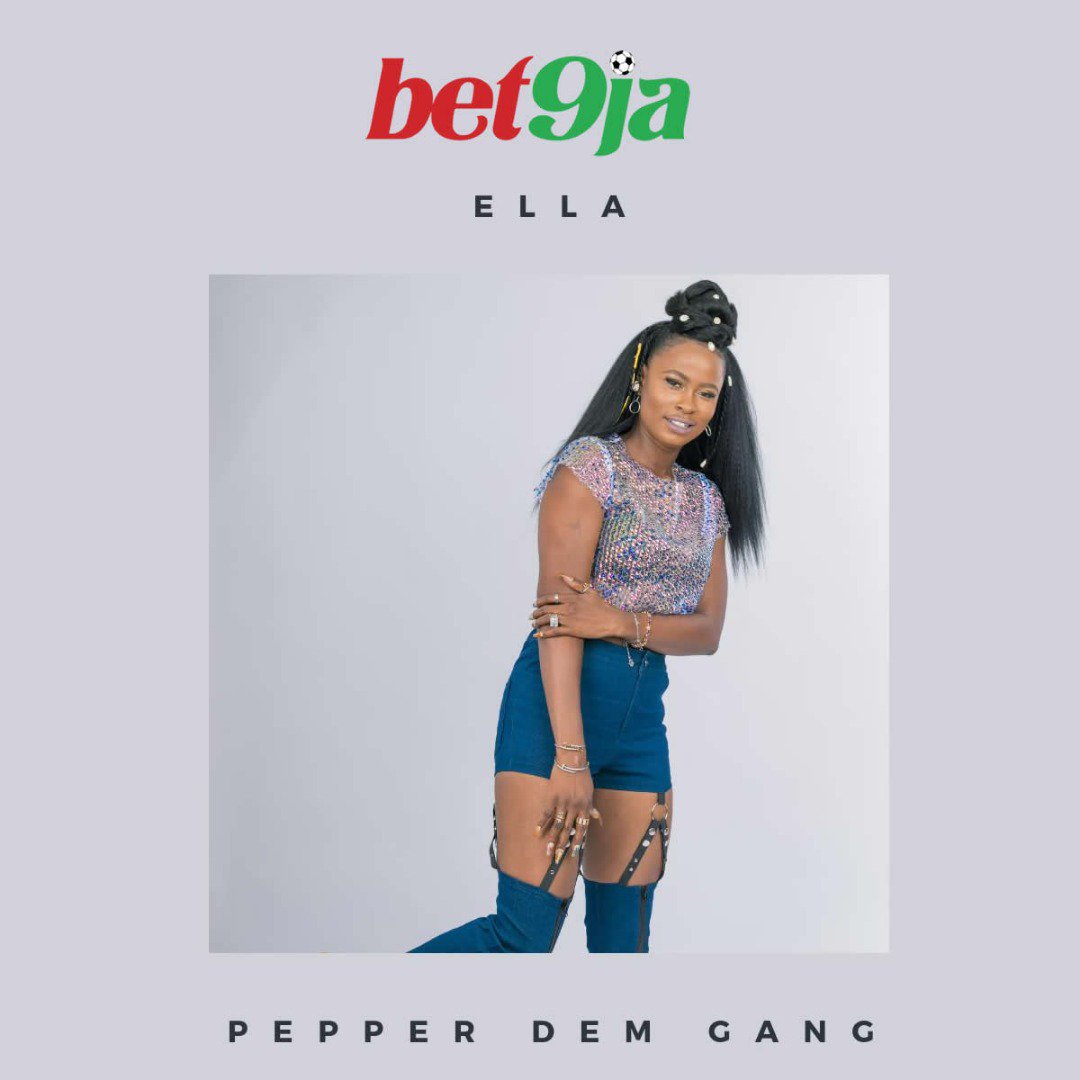 Cleanliness is next to Godllyness as they say but it seems
the #BBNaija2019 housemates are not about that life. Ella recently had an
outrage over the dirty state of the Kitchen as the Pepper Dem housemates had
failed to clear their dishes in the house after their meal.
 Ella took it upon
herself to call erring Housemates to order with Diane and Thelma being her
primary focus. Ella who stormed the room with a broom accused Diane of not
taking the duty of keeping the Kitchen clean seriously. "I can't keep cleaning
up peoples' mess," Ella blurted out. Thelma came up with a solution that
Housemates should wash their plates as soon as they use it.