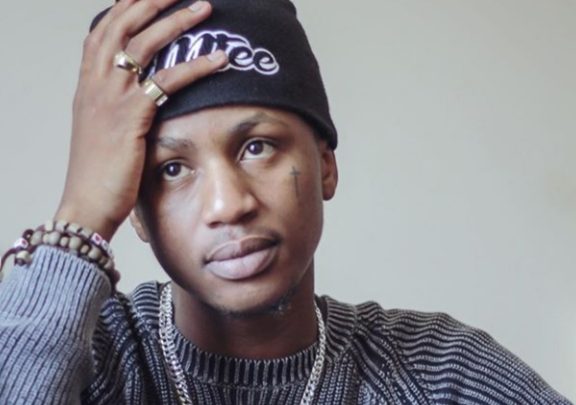 Tupac is one of the old time rap artist who is a favourite to many Hip hop music fanatics, the rapper is mostly loved by an older generation of people who grew up in his era but some young people feel his music is still just relevant.
Most people who are fans of Tupac are too passionate about his music they tend to judge on those who don't listen to him which led to Emtee stating how there's unfairness in that. The Roll Up hit-maker said that some people were too young to listen to Tupac, not that they don't know good music.
"The older generation requires so much from youngins. Tupac verses, old coke cans, remember when u were 3 and how days of our lives started ngapha you must remember all the uncles in their order," he wrote.
The rapper is currently working on his music despite his current financial woes which has cost him a house and cars also his fight with the label Ambitiouz Entertainment, on his social media pages he often promises that he is cooking up what will be the major comeback after his silence.