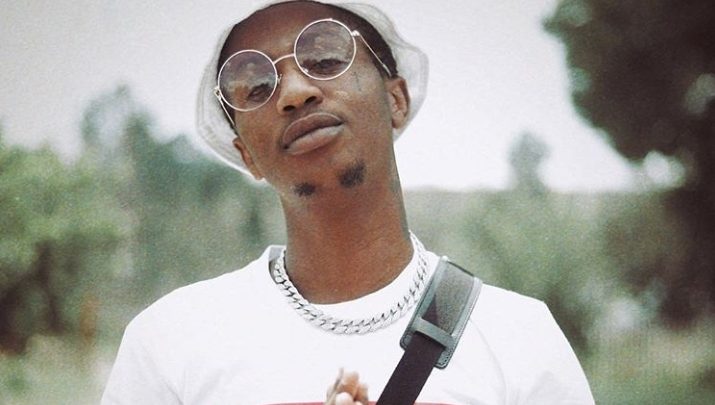 Emtee is one of a few celebrities whose Twitter accounts has no blue tick which highlights verification. The verification is what is used to distinguish celebrities from regular users.
A lot of process go into verifying the account, one has to present documentation as proof such as identity driver's license or passport and provide link to help demonstrate the identity like a webpage or the one of something that he/she represent.
Emtee had a verified account before which he lost and never bothered to reinstate. Having an unverified account led to a mass confusion since there are so many impersonated accounts to his name.
Speaking about the lack of the blue tick by his name the rapper said he got hacked. "They hacked me and took my blue tick with. Jealousy but I ain't trippin. I'm still growing. Bout to hit a mill without the tick."
He further wrote that he will not delete any of his tweets because people find offence from them. "Don't try make me feel bad for my tweets. I ain't deleting shit either."