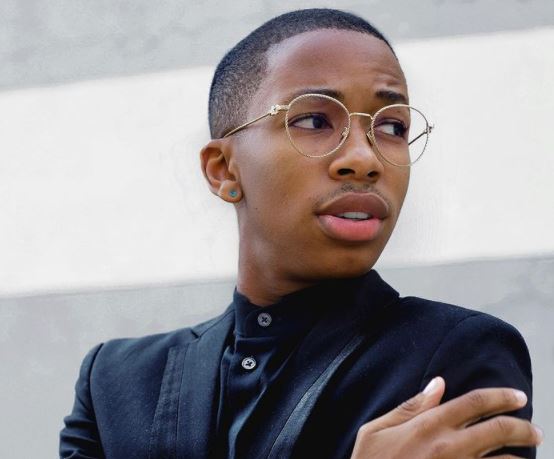 Lasizwe has landed himself into hot water after the news of President Ramaphosa imminent address.
The president is said to address the nation today amid protests that have ravaged the country.
The comedian on other hand calls for a State of Emergency amid the riots.
The celebrity begged for Ramaphosa to implement a State of Emergency to deal with the looting and riots.
However, many seemed to believe that Lasizwe had no idea what that would actually entail.
Lasizwe tweeted: "May President Cyril Ramaphosa declare a state of emergency tonight."
See tweet below:
????May President Cyril Ramaphosa declare a state of emergency tonight.????

— Lasizwe Dambuza (@lasizwe) July 12, 2021
See reactions from fans:
What's a state of emergency and how does it play out?

— Miss B (@BrendaKlassen) July 12, 2021
Can someone please explain to me what happens in a "state of emergency"

— Talent Mgaga (@Talentmgaga) July 12, 2021
Because looting is only a concern when it is done by poor?

— Commissar (@umthetho2) July 12, 2021
Do you even know what happens in a State of Emergency?????????????

— S Y D W E L L (@Sydwell_RSA) July 12, 2021
It's easier for people like you to manifest a state of emergency, while the rest of the working class suffers and goes hungry.

— Ntombi'Zamajola (@LeloManjings) July 12, 2021