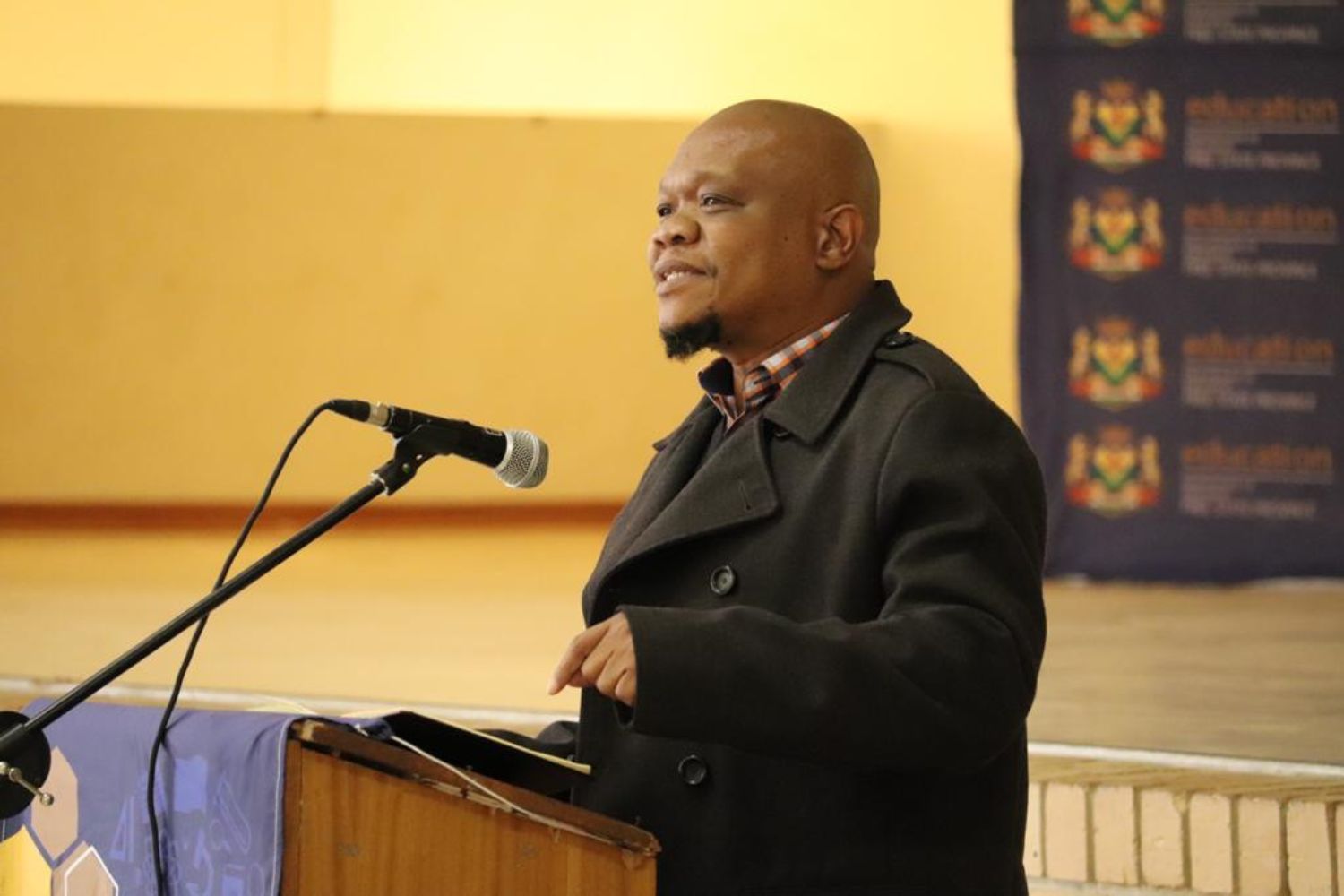 Free State MEC for Education, Tate Makgoe, died in a car accident in the early hours of Sunday morning, the provincial government confirmed.
In a statement issued early on Sunday morning, spokesperson for premier Mxolisi Dukwana, Palesa Chubisi said the provincial emergency services crew responded to an accident outside Winburg on the N1 at around 12:30am on Sunday.
Jaws of life used to retrieve bodies
"On arrival, they found a light motor vehicle that collided with three cows, and three occupants were trapped.
"They used jaws of life to free the occupants and unfortunately two were declared dead on scene (MEC Makgoe and one Male Protector)," said Chubisi.
Chubisi added that one male driver of the vehicle suffered moderate injuries and was transported to Winburg Hospital for stabilisation for later transportation to Bloemfontein.
The premier was on the way to the accident scene on Sunday morning.
Makgoe will be remembered for the work he did in ensuring that Free State matriculants performed well year in and year out.
Born as Pule Herbert Isak Makgoe on 12 May 1963 in Tumahole, Parys, Makgoe had served as the Free State MEC for Education since May 2009.
He was sworn in as a member of the Free State Provincial Legislature in May 1994.
ALSO READ: Matric results 2022: Free State leads provinces with 88.5% pass rate