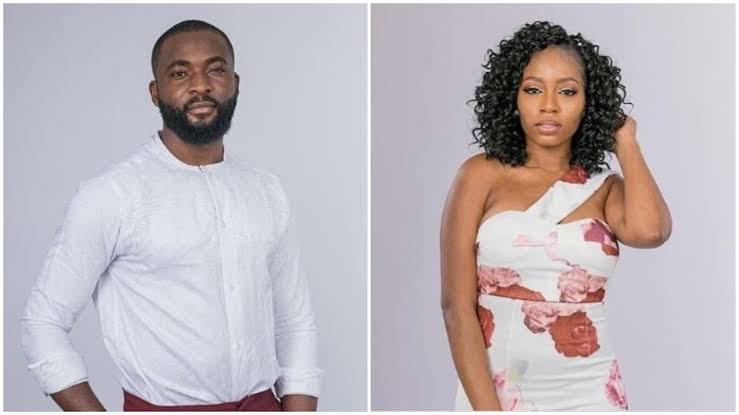 Yesterday Gedoni tried his best to reignite his relationship
with Khafi as he approached her and tried to mend fences in what seemed to have
being a week long lover's spat.
Khafi had in the past accused Gedoni of not been interested in
the relationship and having affections for Venita.
In their conversation Khafi said Gedoni has been acting
differently towards her because of what he thinks she did or hasn't done. She
felt trust was a huge deal and if he feels she is a liar then he is building
his house on sand which could crumble at the sound of any hurricane or wind.
Gedoni in his response reaffirmed his interest in her and
also said "regardless of whatever you decide now, if I have a secret I
will come and share it with you. If I need to talk to somebody to feel better, I
will come to you regardless of status or anything".
At the end of their conversation Gedoni let Khafi know he
was going to clean up her makeup and tuck her into bed. How sweet.
So what do you think guys is the Khadoni relationship set to
sail again or is it dead in the waters?
Not yet a Bet9ja Member? Sign up today and get your 100%
Welcome Bonus, the biggest welcome offer in Nigeria. https://register.bet9ja.com/?promocode=BBNBLOG