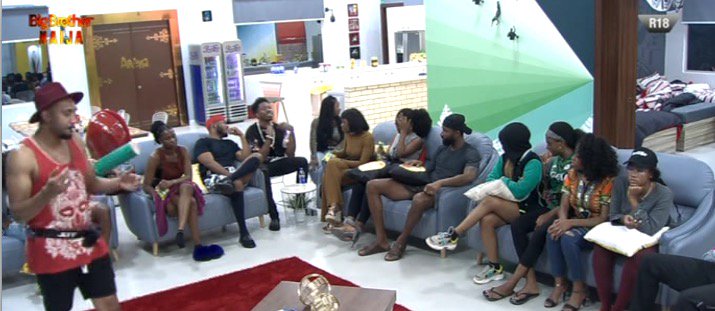 It's Friday night and you know what that means in the #Bet9jaBBN
house right? If you don't it means it is time for the weekly Games Night
brought to you by Bet9ja. This is the first Bet9ja Arena Games night in the
Pepper Dem house.
To get prepared for the games housemates had to divide
themselves into three teams; each team comprising 7 Housemates with a blend of
both genders. Of course, the winning team will be rewarded with Bet9ja coins.
What type of Games will they be up against? Well let's give
you a glimpse. Housemates will compete in teams in relay forms in gaming
activities that would include Basketball, Soccer, Table Tennis and a whole lot
more and we can't wait to see who is going to triumph and get those Bet9ja coins.