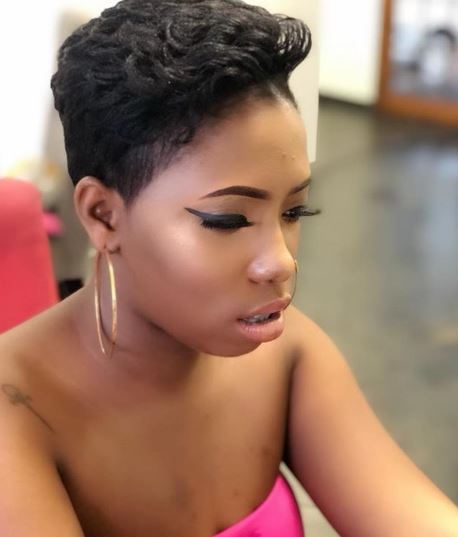 SA female independent rap star, Gigi Lamayne speaks in a lengthy form on why she's been out of the social setting which makes it look like she's been hiding.
On Instagram, she had a lot to explain, however, Gigi has assured industry friends and fans that she will be back to the socaial life and available for everyone soon.
"So I know a lot of my industry people are wondering where I've been because I'm only in spaces where I'm working or gigging or in meetings. I'm in spaces where I absolutely have to be there for one reason or another. After my whole experience I've been beginning to relearn a lot of things. I suffer from mad anxiety and so it really isn't you but just me trying to re- intergrate myself socially and I'm coming along just fine. It's been hard to point out and just like a child learning their first steps I'm learning how to do this social thing again so no hard feelings but thank you for every invitation, every thought and shout out. I'll be out and about real soon. P.S. ( the Gigi Gang show is taking up lots of my time and so is studio) but it's no hard feelings and I love you lots."
Gigi had a fun filled and busy weekend at her "Road to Gigi Gang Show". According to the rap star, it was a success. So, we anticipate her one woman show, which is the Gigi Gang show, on the 4th of May at Elkah stadium.