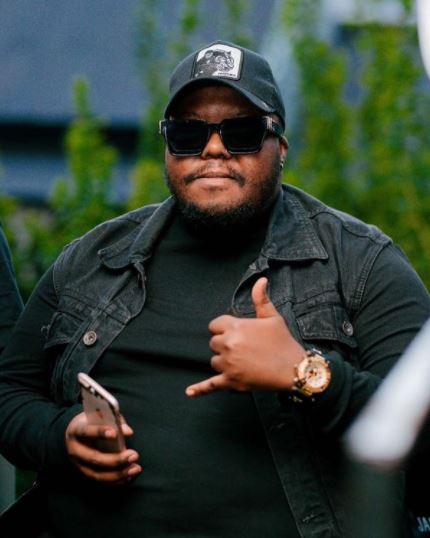 Heavy-K has taken to his social media to reveal he has not been the best version of himself for a while now most especially since he lost his mother.
The star made it known that everything around him was moving too fast and he had to step back and watch.
Heavy stated that he had to pay attention to a lot of things even people around him just to know what is going on.
He made it known that he is fine now and he is coming for everything that is meant for him.
Heavy said: "I haven't been a best version of myself for a while now actually ever since I've lost my mom , everything around me was moving too fast,I had to take a step back & watch, pay attention to everything, everyone who was around me, read the game from the backseat but now I'm coming for everything that was meant for me! IT'S A NEW CHAPTER NOW #INDONGA SEASON BEGINS NOW"
See post below: