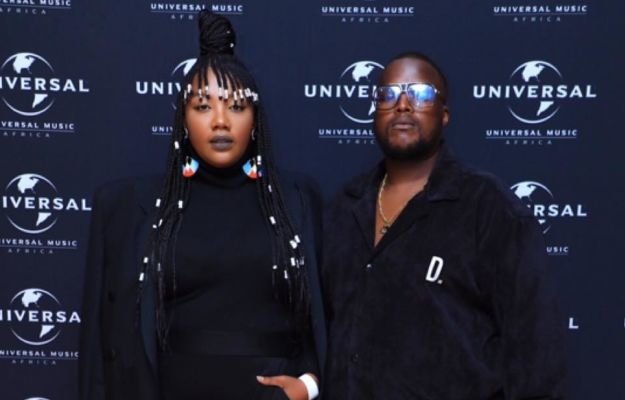 HHP's wife has expressed a discomfort at people who perform his music on concerts. She didn't say much but made it evident that she feels it is wrong that people try to make money out of performing his songs on music events.
It has been 6 months since the horrifying death of HHP who was found dead at his home after months of suffering depression, it was well believed that the rapper took his own life although no formal report had been made at the cause of his sudden death. He left behind his customary wife Lerato Sengadi and son Leano. Lerato has been doing all that she can to make sure that the memory of HHP lives in a good way.
Lately a twitter user who happens to be HHP's fans expressed how it hurts watching people performing his songs in concert highlighting that it feels wrong. Sengadi retweeted by saying that it is wrong.