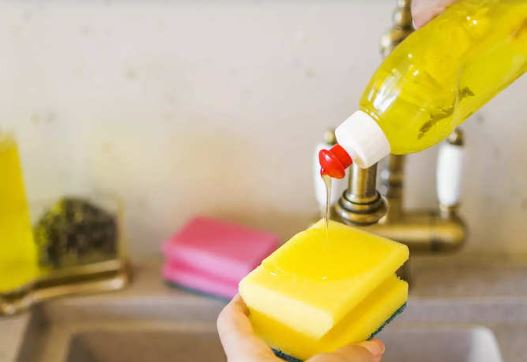 Dishwashing is one of the important chores of the day, after which we often feel our hands dry and harsh.
The reason for it is that most of the dishwashing soaps or even liquids have lots of chemicals present in them.
What if we tell you that it is quite easy to make a dishwashing liquid at home, which is totally safe and environment-friendly as well?
This natural dishwashing liquid is the best way to save some money and ensure a chemical-free cleaning product in your home that uses simple ingredients to make.