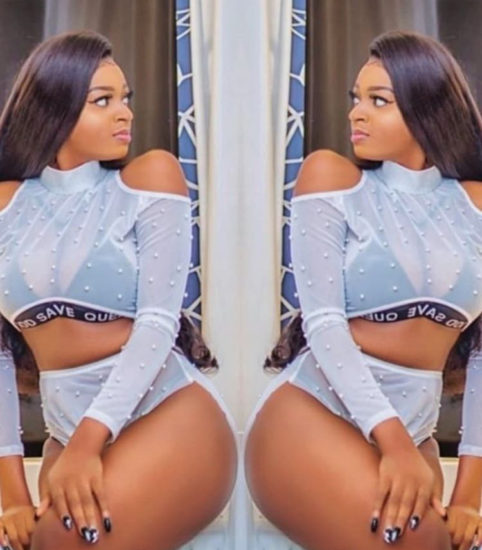 Ahneeka has disclosed she employed the "flirt" attitude with guys in the Big Brother Naija house to make use of the male sex drive to her advantage.
Ahneeka made this known when Ebuka asked about 'the perception that she was a flirt, and then it also looked like she was putting it up. Why did it look scripted?'.
However Ahneeka who disclosed that she flirted with some male housemates because men are sex-driven, added that it was not strategy. She said; That's how I communicate and bond with guys… I'm an Engineer and I saw nothing but guys for 5 years and you know guys are sex-driven. It wasn't a strategy.
Here is the video below;