Popular Lagos businessman, Ikechukwu Ogbonna, better known as IVD, has taken to social media to remember his late wife, Bimbo.
Recall that IVD's wife, Bimbo, died under controversial circumstances in October 2022. The mother of five died from severe burn injuries she sustained after being incinerated during a fight with her husband in their home.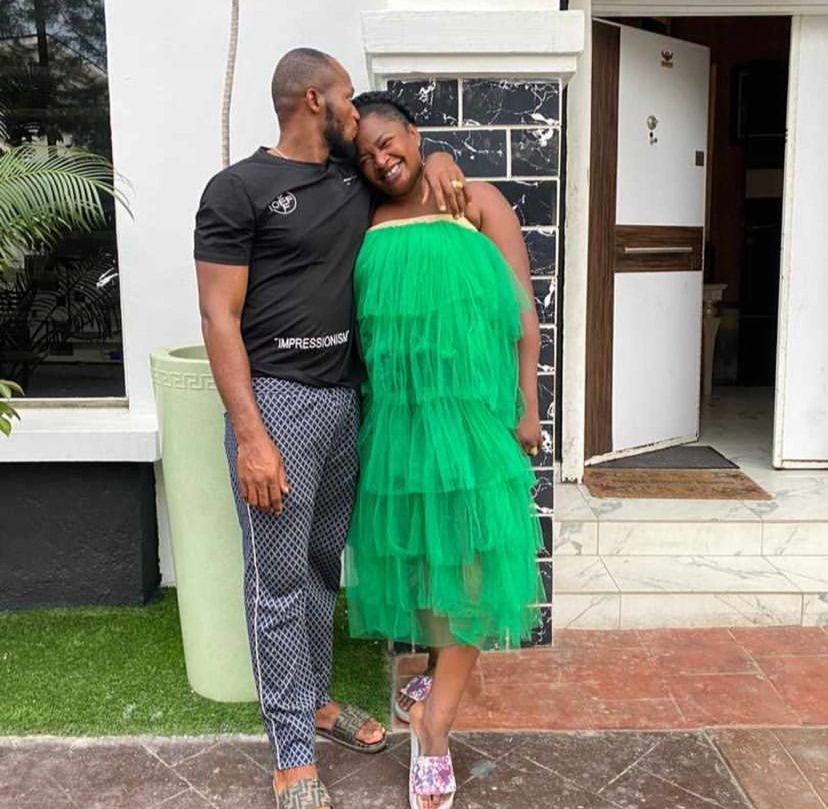 Taking to his Instagram stories on Sunday evening, December 18, he shared a throwback video of himself and his late wife and said he misses her.
"I will forever miss you my besty". He wrote.
Watch video below,
In other news, in reaction to Stephen "tWitch" Boss' death by suicide, popular filmmaker, Tyler Perry, has spoken openly about his own attempt at suicide.
tWitch, a former DJ for the Ellen DeGeneres Show and a contestant on "So You Think You Can Dance," passed away on Wednesday, December 14, at the age of 40.
Speaking in a video shared via his Instagram page on Thursday, December 15, Tyler Perry expressed shock at the sudden demise of tWitch.
"The World Lost a Bright Light. I've only met him a couple of times," Perry said. "He was always full of life, it seemed like, such a light."
He added that owing to tWitch's death, he feels compelled to share a message to those who are going through a hard time.
Reflecting on "dark" times he has experienced in his own life, Perry said, "I just want to take you back to a time in my life when I tried to commit suicide, a couple of times, because it was so dark I didn't think it would get any better. I had endured so much pain, so much abuse, sexual abuse, it was all so hard to just move through that I thought the only way to make this better was to end my life."
He further urged those going through a difficult time to talk to someone and seek help.
"I know it may seem like there's no hope, but please reach out to someone … call, ask for help if you are dealing with anything that is emotionally taking you to a place where you think you want to end your life."