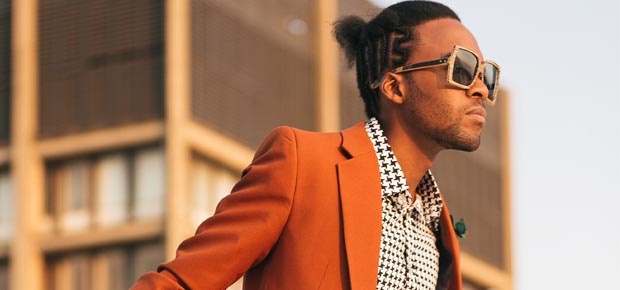 IFani Drops A Comeback Single 'Sam Sufeketha (Round 2)'. After taking a long break in music rapper iFani has finally made a comeback with a new single titled Sam Sufeketha (Round 2). This single was released back in February and has even earned itself an airplay on Metro FM and YFM.
Available on Google Play, Spotify and iTunes the single is different from iFani's old style, it is actually a Dance song and not his typical rap delivery.
The rapper might be trying out a different sound which includes a lot of dancing judging from this new release and his latest tweet on how he wants to speak an African language through dancing with his music.
"The SABC 1 show I presented Stumbo Stomp Amapantsula Opened my eyes to dance And dance music. Dance is an African language My music speaks it now," he wrote.
Use the links provided below to stream and download iFani's new banger :

iFani – Sam Sufeketha – Spotify
iFani – Sam Sufeketha – iTunes