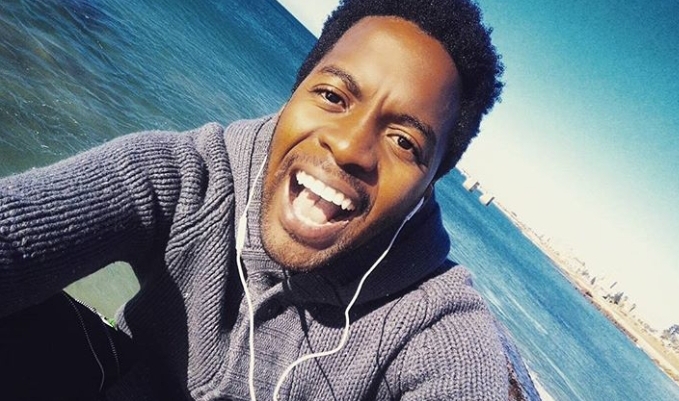 IFani has opened up about wanting to share the true side of his story about everything from why he took a break in music to how things have been ever since and a touch on future plans.
At this particular point IFani is looking to work his way back into the industry, earlier this year he released a song which is different from his past usual sound and unfortunately didn't reach that many audience. His attempts in music haven't yet reached up to the level he was once in. However he has been making mentions of reclaiming his position back in the media space.
Earlier last month Daily Sun reported that the Ewe hit-maker alongside Papzito have established a convenient way to help Matric pupils obtain favourable results via mobile class.
Taking to Twitter to share his wish of getting an interview on Metro FM he implied that he wants to shed some clarity on a number of things people are wondering and have speculated of him.
"I'm gonna be on MetroFM. Talkin my truth. For the first time. Since I've been "gone". That's not today. I'm just imagining it today," he wrote.
Fans who are curious to hear his story begged Metro FM to give him a chance.