Nigerian singer BNXN's ex-girlfriend, Peggy Bramor, has replied to those demanding to know why she and the singer broke up.
This comes after the "Feeling" star revealed that he and Peggy were no longer an item. He made the disclosure while narrating how she bought him an iPhone 14 worth N1.9 million.
He claimed Peggy got him the phone to mark her territory after another friend of his bought him an iPhone 14 shortly after it was launched. Read here.
It appeared that following the revelation that BNXN and Peggy broke up, inquisitive fans trooped to Peggy's page to ask her to reveal the reason for their split.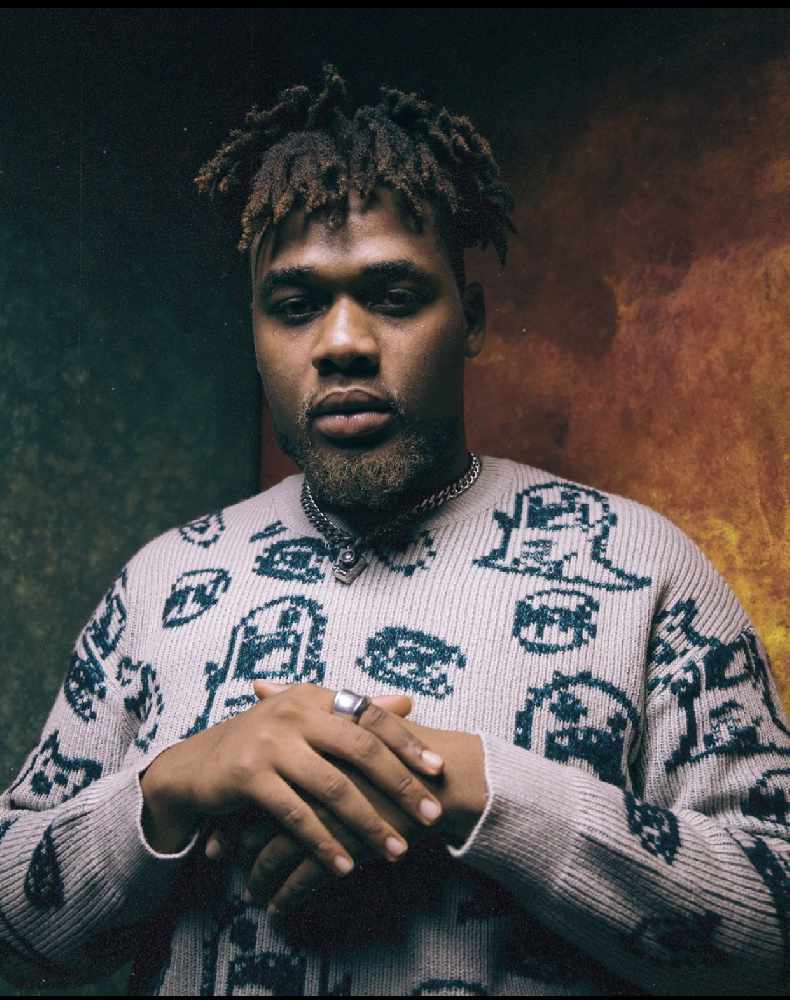 In response, Peggy stated in a video that she is not one to drag her ex-lover after a split.
She further revealed that BNXN is a good man, and he treated her well throughout the time they were together.
Watch her speak below.
In other news, a Twitter feminist identified as Ukoko has come under fire for exhibiting what netizens described as "selective feminism".
Ukoko had taken to the microblogging platform to share her experience with her guy who demanded they split a bill 50/50 since she was a feminist.
According to her, this idea was absurd because the sharing ratio should be seamless and undefined.
She wrote;
"Randomly remembered how I was talking to this guy, first week or so of talking stage and he said something about me being feminist & how we should do 50/50. I don't even know when I said "May the fire of the Lord consume you & the mouth you used to utter those words"😫😭 Yes! I want women to work & support their partners financially, but ratio should not be defined, the support should be seamless & not contractual😊 1 am feminist! But I'm not doing 50:50 with any son of pharaoh""