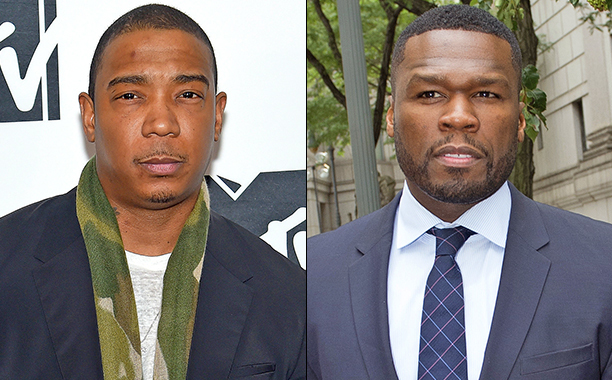 US Rappers Ja Rule and 50 Cent who have been feuding since the late 90's have put a spark back into their beef , and while the silence gave others hope that they might have settled the beef, lately that proved to be impossible.
50 Cent wrote a touching tribute to Nipsey Hussle who was murdered this past Sunday of the 31st of March causing major shock and sadness on black rappers. While most were passing out heartwarming messages, Ja Rule commented on 50 Cent's tribute message to Hussle calling him a "Bozo" which means an insignificant and stupid man.
The feud began back in 1999 with diss songs being released and confrontations that made it obvious they were sworn enemies. Last year 50 Cent decided to try and troll Ja Rule by purchasing 200 tickets to his forthcoming show in Las Vegas, for a total of around $3,000 – and leave the seats empty. Ja Rule responded by posting an image of his rival with makeup photo-shopped on.