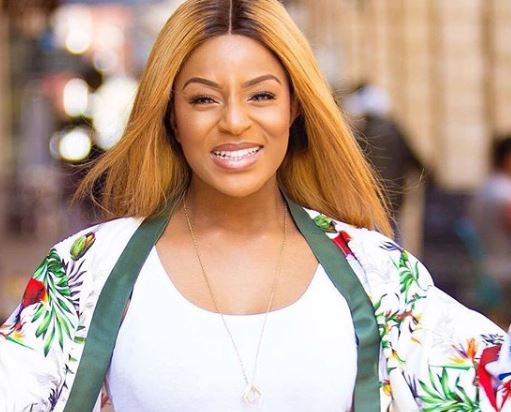 Actress Jessica Nkosi covers The Bar magazine, April edition, looking bold and gorgeous.
The star had kept our eyes longing for the cover of the magazine since she shared the photo shoot session in a video.
Mother of one who was dressed in an exquisite black dress was described by the bar mag saying:
"The eyes of @jessicankosi lead to the soul of a person transitioning from it-girl to the girl to watch in more roles than one. This is the liberation of a Queen."
Bar mag added; "As an actress, mother, partner and daughter, @jessicankosi gives truth to the saying that women who wear black lead colourful lives. She colours our April issue with her powerful palette."
It is also interesting to know Jessica's magazine history:
The Bar Mag is her 10th cover in her 6 years career and it's an annual thing for her to grace magazine covers since 2014.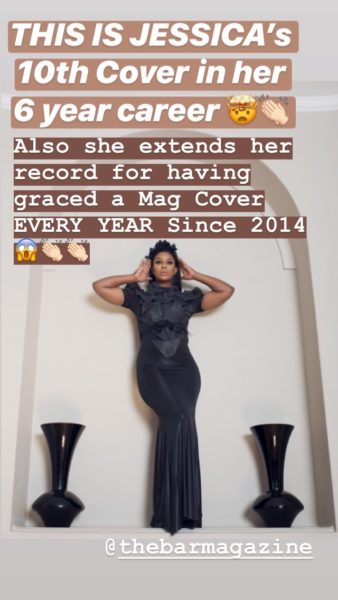 Watch full clip of Jessica's photo shoot here:
Here is the Magazine cover.