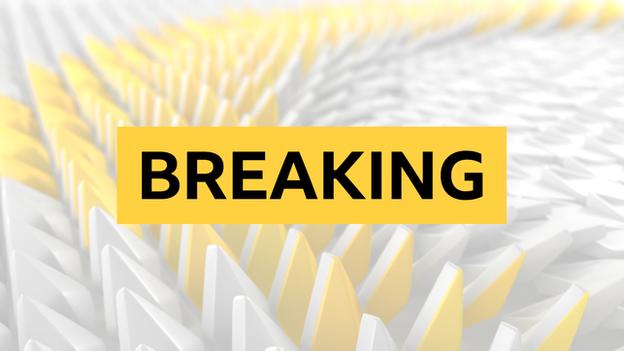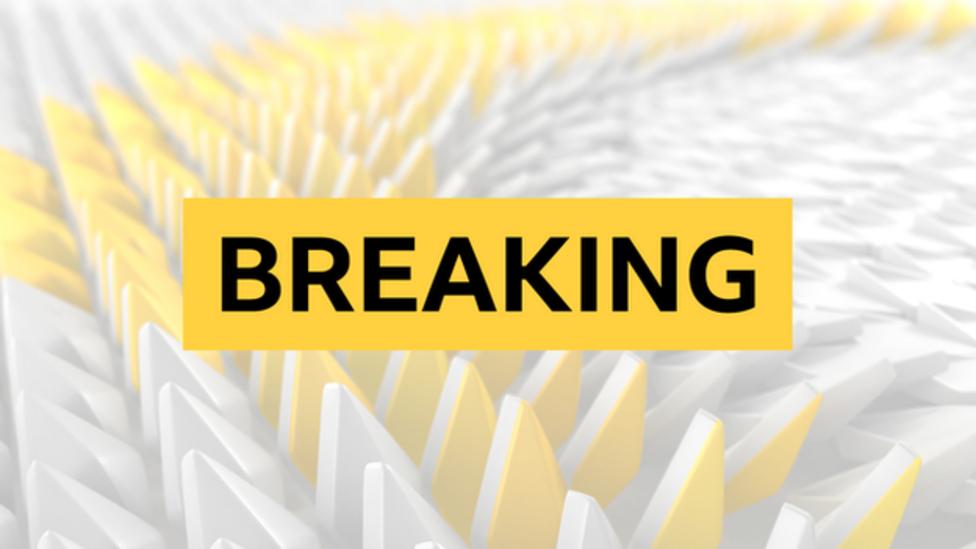 England fast bowler Jofra Archer will miss the current Indian Premier League to allow him to focus on his recovery from injury.
The 26-year-old was scheduled to play for Rajasthan Royals in the competition, which runs until 30 May.
He returned to training last week after surgery on a hand injury sustained while cleaning a fish tank.
Taking part in the IPL would have meant Archer spending eight days in quarantine in India.
More to follow.